Non-Clinical Entrepreneur Model
Invest in the Physical Therapy Industry
The demand for physical therapy is growing at an exponential rate. You don't need a background in physical therapy to get into the healthcare franchise industry.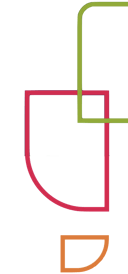 Physical Therapy Industry Growth
Get in early on a lucrative, growing industry



$53.08


Billion Dollar Industry
The U.S. physical therapy industry is estimated at $53.08 billion in 2023 and is projected to increase by 8.2% yearly.




95


Million Seniors by 2060
This group will rely on physical therapy to help them reduce the risk of falls, relieve pain, and increase mobility.




0


Market Leaders
This sector is highly fragmented, zero companies with a market share greater than 5%.

With proven, flexible business models, the #1 Physical Therapy Franchise offers multiple profit opportunities to meet you at your stage in business. Contact us to get the details!
Our in-demand products and services, and simplicity with booking appointments and billing, help our franchisees attract clients.
The FYZICAL team will train you on our 10-point management system that helps practices simplify their operations while maximizing profit.
In addition to traditional physical therapy services, your practice can offer balance services as well as cash-based services.
FYZICAL's proprietary Balance Paradigm system empowers our PTs to treat balance and vestibular diagnoses that other providers simply can't.
We want to help you stay on top of cutting-edge industry trends. Our initial and ongoing training programs are designed to set you up for success.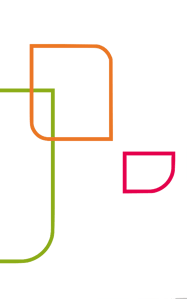 Our Franchise Options
Start with one franchise, multiple, or grow over time

The FYZICAL Difference
A connected approach to physical therapy
FYZICAL's holistic, whole-body approach to diagnosing and developing a plan of care makes us the leader in the physical therapy space.
Our comprehensive evaluation and wellness programs, including our proprietary balance and vestibular therapies, set the standard for care and unparalleled patient outcomes.
Non-Clinical Entrepreneur Support
No physical therapy industry experience? No problem

PT 101
We cover everything you need to know in the physical therapy profession so you feel confident and ready to roll! Things like license requirements, patient types and diagnoses, understanding plan of care, how to measure treatment, referrals, front desk design, insurance, staffing, equipment, and more!
Operational Support
This includes help with a comprehensive 5-year strategic plan, training, and guidance on our proprietary business management tools, bookkeeping and billing, and more. We have P.T.'s in key support positions so that you're never left wondering if you're doing it right.
Marketing Support
Our marketing support includes tools and resources to help you develop your local marketing plan, budget, points of focus, and more. You'll have access to customizable marketing collateral and themed marketing campaigns to help increase your clinic's visibility in your micro-local market.
Do I have to be a Physical Therapist or hire my own?
How will FYZICAL help me market my business?
Marketing is critical to growing any business, and FYZICAL provides you with marketing support to greatly simplify this task. Some of the ways in which we help are website hosting/SEO, ready-made TV commercials, digital marketing training and support, customizable print assets and collateral, marketing materials, and much more!
How are territories determined?
Your territory will consist of a radius around your clinic site. On average, the radius is between 2-3 miles and will consist of at least 40K people. Your protected search area, however, will be larger (typically a zip code or two).
How much does it cost?
The total initial investment in a FYZICAL clinic for a new center with a clinical director will be between $191,750 – $479,00. The exact amount you'll end up investing will depend on a number of variables, such as where your clinic will be located, how many services you'll initially offer, and so forth. Want to see a breakdown of the investment?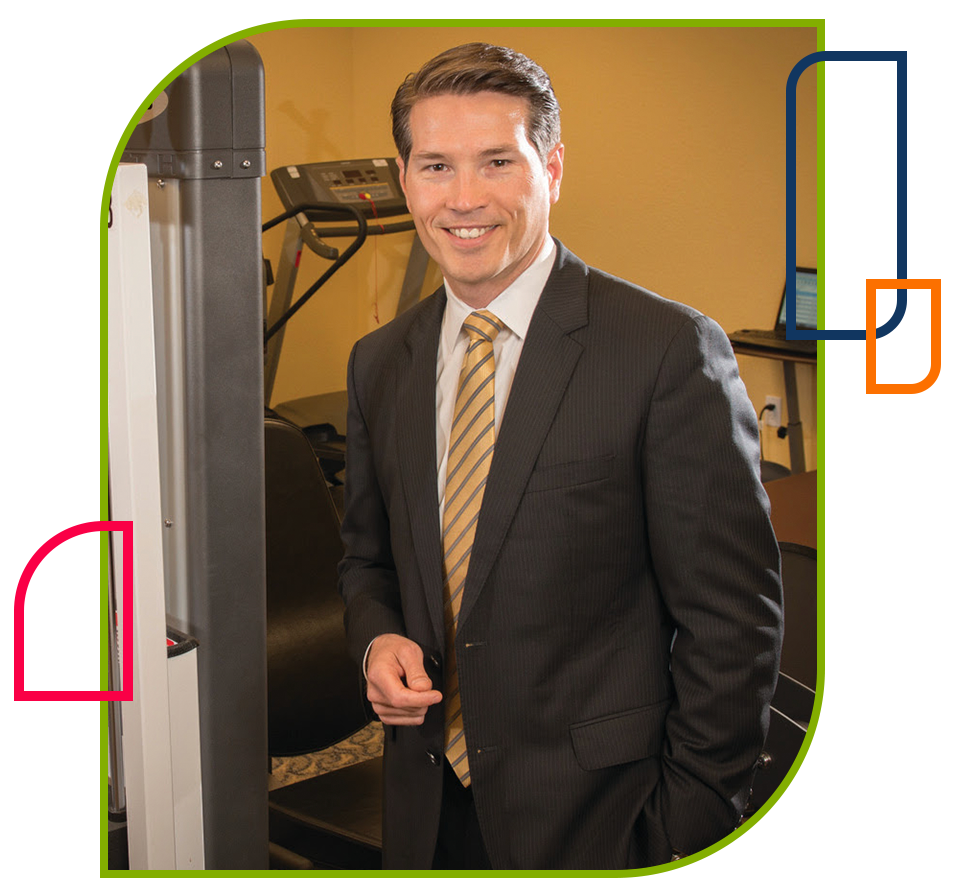 Hear From a Clinic Owner
"Most people think you have to be a healthcare provider to help people in this business, but entrepreneurs don't realize the tremendous impact they can have in healthcare."
Mike Graves | Multi-Unit Owner, 9 FYZICAL Locations
Take The First Step Towards A Franchise Today
New to Physical Therapy? Or just FYZICAL? Opportunity is waiting