Prime Markets Available
Master Franchise Opportunity



A rare opportunity in franchising for qualified candidates.
About Master Franchising
Build a recurring revenue stream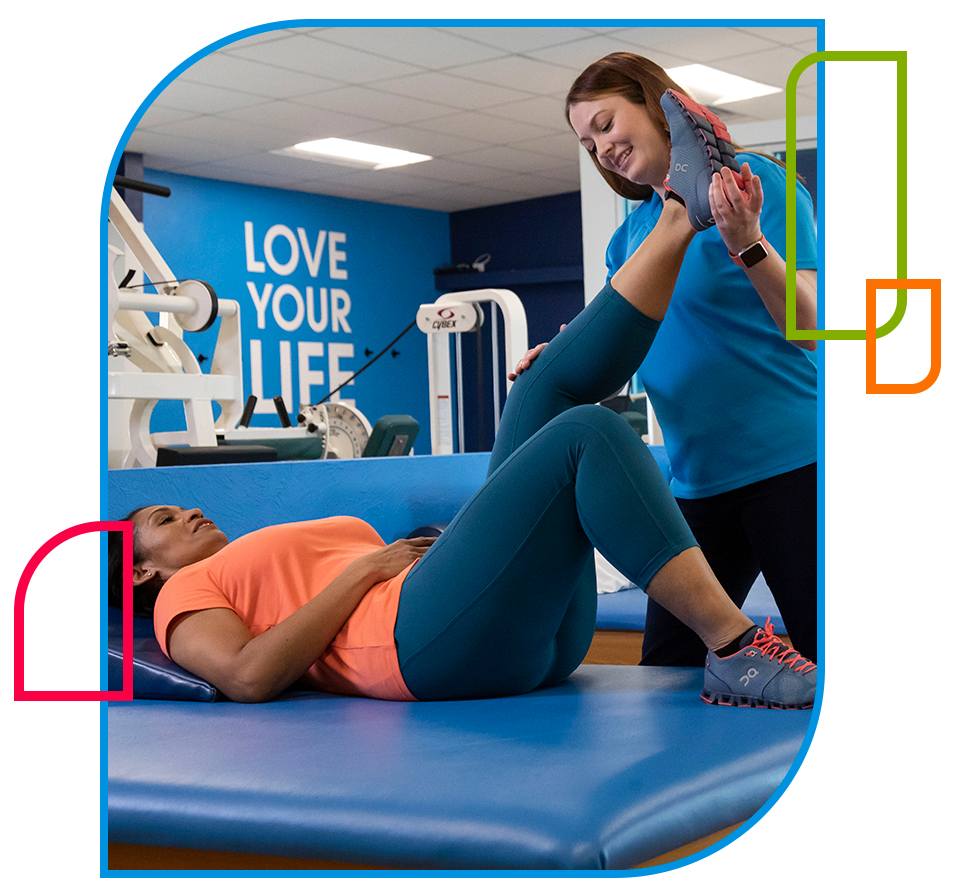 The Benefits
Master franchise benefits
Master earns 65% of territory fees from sub-franchise units


Right to develop all zip codes is included with the Master territory purchase


Master earns 35% of royalties from sub-franchise units


35% reduction in royalty for Master-owned units (6% to 3.9%)


Territory resale after development potentially yields higher profit
Why FYZICAL?
FYZICAL Therapy & Balance Centers is uniquely positioned within the recession-resistant physical therapy industry and operates within several additional thriving industries. Our ancillary services include balance, audiology, and wellness - as steady growth is predicted well into the future, now is a great time to break into our industry!
FYZICAL is a leading force in the industry, with nearly 500 locations open nationwide. We know how to build physical therapy clinics that have more to offer than local competitors and how to effectively grow the business.
We help our partners work with a wide range of prospective customers including patients in need of general physical therapy, geriatrics, neurology, orthopedics, pediatrics, sports and rehabilitation, and beyond.
Our model is exceptionally flexible. Investors decide what type of clinic they'd like to open, which services are right for their community, and what their goals are for the future. FYZICAL provides them with many of the resources they'll need to meet these goals.
$50.26B Physical Therapy Industry
The physical therapy industry in the United States was estimated at $50.26 billion in 2022 with a projected growth of 5.4% annually to an estimated value of $72.7 billion by 2029. The demand for physical therapists is projected to grow 21% from 2020 to 2030.
Over 95 Million Over Age 65
In 2020, approximately 56 million people were older than 65, forecasted to increase to 95 million by 2060. Of the individuals older than 65, 70% have two or more chronic conditions, 30% experience joint pain associated with arthritis, and 25% fall every year often leading to hip fractures.
Physical Therapy Industry Innovation
35% of adults over age 40 demonstrate a form of vestibular dysfunction when tested with a postural metric. FYZICAL brings innovation to the industry through our proprietary fall prevention as well as balance and vestibular rehabilitation therapies, known as the FYZICAL Balance Paradigm.
Territories Available
We have availability in every state
If you're interested in a master franchisee opportunity with FYZICAL, we have availability in every state. There are a number of prime markets available for Master Franchisees including:
Indianapolis, Indiana
Minneapolis, Minnesota
Seattle, Washington
Idaho
Detroit, Michigan
Akron, Ohio
Cleveland, Ohio
Philadelphia, Pennsylvania
Pittsburgh, Pennsylvania
Louisville, Kentucky
Lexington, Kentucky
Winston-Salem, North Carolina
Greensboro, North Carolina
Durham, North Carolina
Fayetteville, North Carolina
Orlando, Florida

Boston, Massachusetts

Las Vegas, Nevada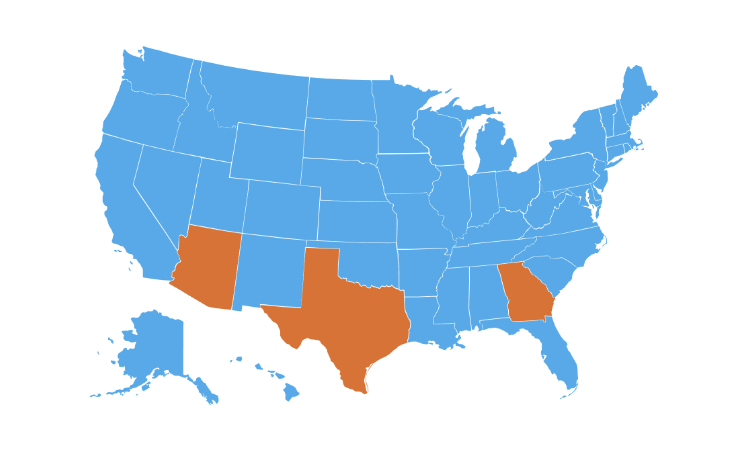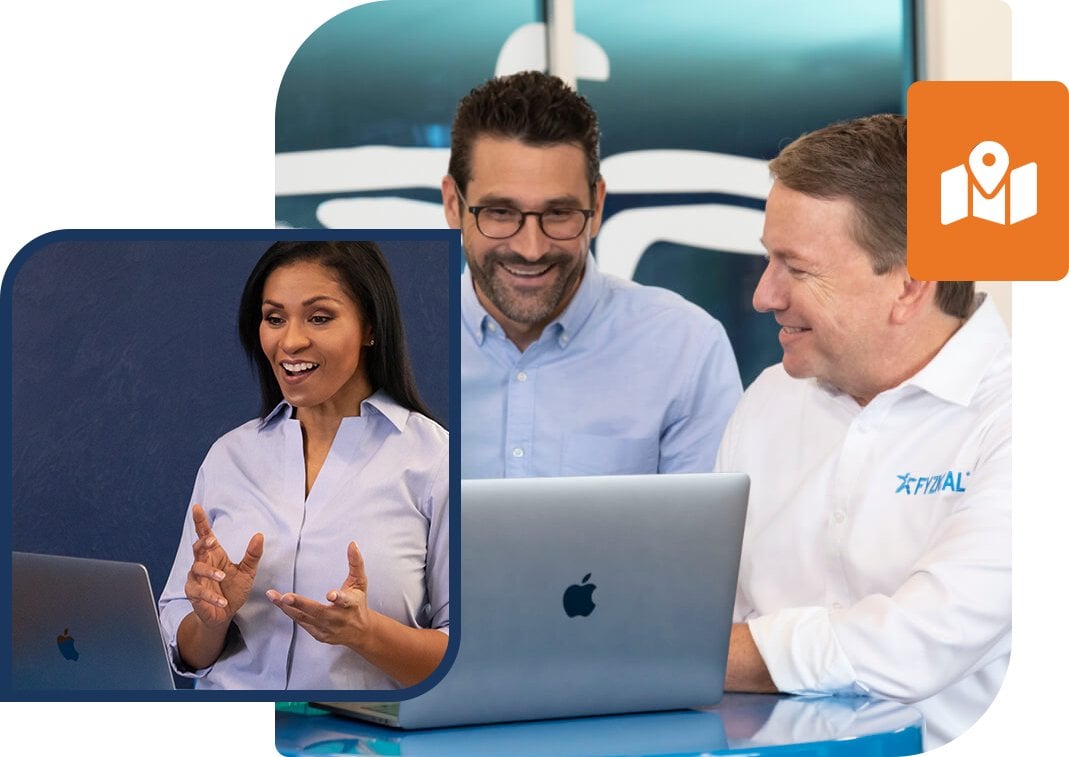 Our Ideal Master Candidate
Has significant business development experience

Has experience with team management

Is financially qualified for an initial investment of $500k +
Ready to become a master franchisee?
We look forward to talking with you about your goals on a brief initial 15-minute call.