Add on Service Model
Leverage our world-class balance & vestibular therapy ancillary service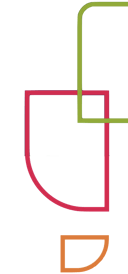 Why add a service?
Vestibular & Balance #1 Ancillary for ENTs
Maximize your dollar per patient revenue
Extend your career in private practice
Add more value to your private practice
Command a higher multiple upon exit
What You'll Get As A Franchisee
The benefits of adding balance
Turn Employees into Income Producers
In a FYZICAL Balance center, your employees can generate significant revenue without the practitioner's involvement. Drive overall participation in your clinic services without adding to your own workload as the practitioner.

Generate Profit


Provide additional treatment options to patients where surgery isn't possible or doesn't make sense. Our company clinics operate at 21.1% – 23% adjusted EBITDA. By leveraging your existing patient base, you eliminate the need for a marketing expense.
Increase Business Performance
Our first ENT/AuD center reduced their overhead by 18% before their balance center even opened! Our business model is designed to drive efficiency in your practice and help you focus on what matters most - your patients.


Differentiate Your
Practice
Providing services that meet your vestibular patient's needs when they don't qualify for surgical intervention puts you at the forefront of dizzy patient care. Watch as ENT/AuD referrals to your practice begin to increase!
Drive Participation in Other Ancillaries
FYZICAL balance centers help drive your existing ancillary services. Existing members have seen significant growth in their current service offerings such as allergy, surgery, and hearing aid sales after adding a FYZICAL balance center.
Develop a Wealthy Exit Strategy
Adding a balance center allows ENTs to diversify their practice, extend their career beyond surgery, and increase options for patients. Profit generated by a balance center remains with the business and can command a significant multiple upon exit.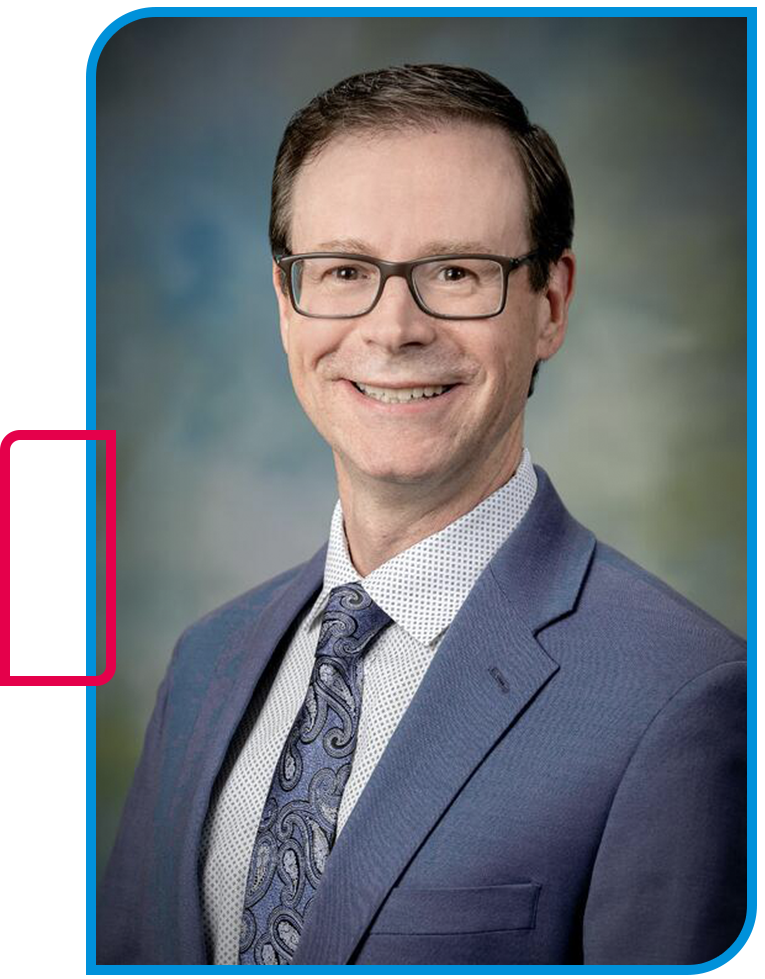 "We finally have an effective therapeutic option for vestibular and non-vestibular patients (such as those at high risk for falling), that is both satisfying to the patient as well as rewarding professionally & financially to the physician. My partners and I have been able to tap into business expertise traditionally inaccessible in our profession. This alone will make a substantial impact on the profitability of our existing practice for years to come."
- Dr. Bill McFeely, North Alabama ENT Associates, P.C.
Add on Service Model Video Gallery
Hear from our add-on service team, partners, and clinic owners
How much space is needed?
How do I design my space?
You don't! FYZICAL will design and maximize the space to your specifications while considering the ideal patient experience and revenue generation per square foot.
Who will I hire?
You'll begin by hiring a DPT – Doctor of Physical Therapy and after this initial hire you'll add additional PTs or PT Assistants, as needed, based on your patient demand. In most centers, no additional administrative personnel are required because your existing team can easily take on the responsibilities of phones and scheduling. Notably, if you have an off-site location, you will want to have staff to cover the responsibilities of greeting guests and answering phones.
Do I need to hire a therapist trained in balance?
You do NOT need to hire a PT trained in vestibular. In fact, you simply won't find one trained to the caliber we expect. FYZICAL will train your team, and we provide three different levels of clinical certification at no cost. Training is provided both in person and online through our learning management system – FYZICAL College.
How much can I make?
As seen in Item 19 of our Franchise Disclosure Document, a therapist (PT or PTA) generated up to $346K in collected revenue in 2019 with an average of $227K. You'll be able to staff 2 therapists for every 500 square feet allotted. In addition to therapy revenue, your center can generate cash beyond therapy. Our company clinics generated $85.20 per case in 2019. You may also see increases to ancillary services and decreases to practice overhead through our business systems.
What is the investment?
We charge variable one-time initial investment and 6% royalty from collected center revenue.
Take The First Step Towards Franchising Today