Franchising Process
A FYZICAL Franchise is Closer Than You Think
With 500+ franchises in the US, we've gotten the process down to a science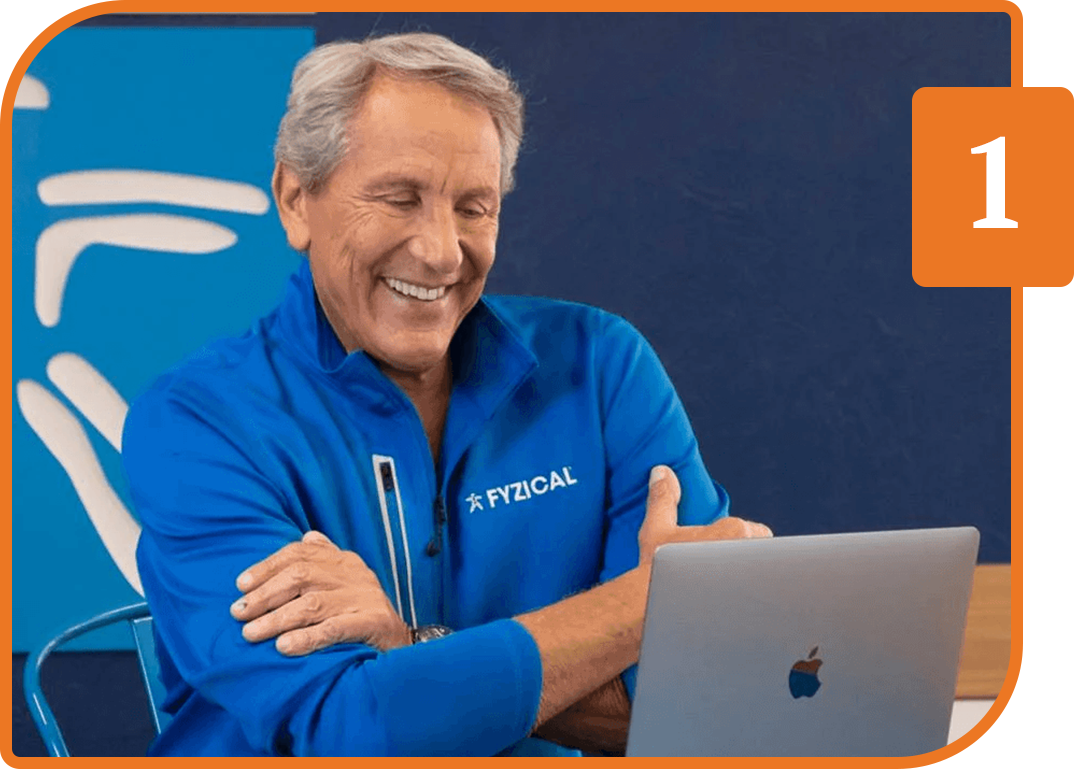 Step 1
Book a call
The first step toward opening a FYZICAL franchise is to book a pre-qualification call. We'll give you more information on what it takes to become a franchisee, and what benefits you can expect. Your experienced FYZICAL Advisor will learn about you and your goals before guiding you through an evaluation of FYZICAL customized specifically for you.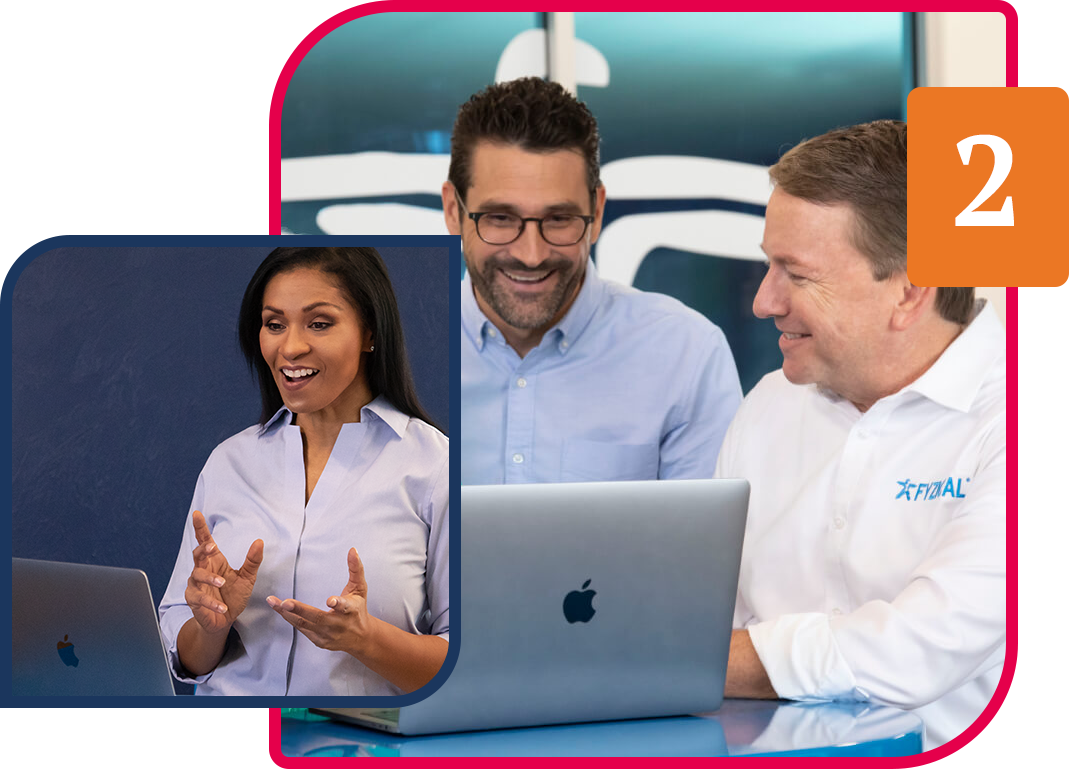 Step 2
Get qualified
If it seems like we'd be a good fit, the next step will be to participate in an opening call with more members of the FYZICAL team. You'll learn how the FYZICAL S.Y.S.T.E.M. can help you achieve your goals. Choose a 1-on-1 appointment with your own FYZICAL advisor, or attend an in-person or virtual education event hosted by the FYZICAL team. Your FYZICAL advisor can help guide you to the right option for you.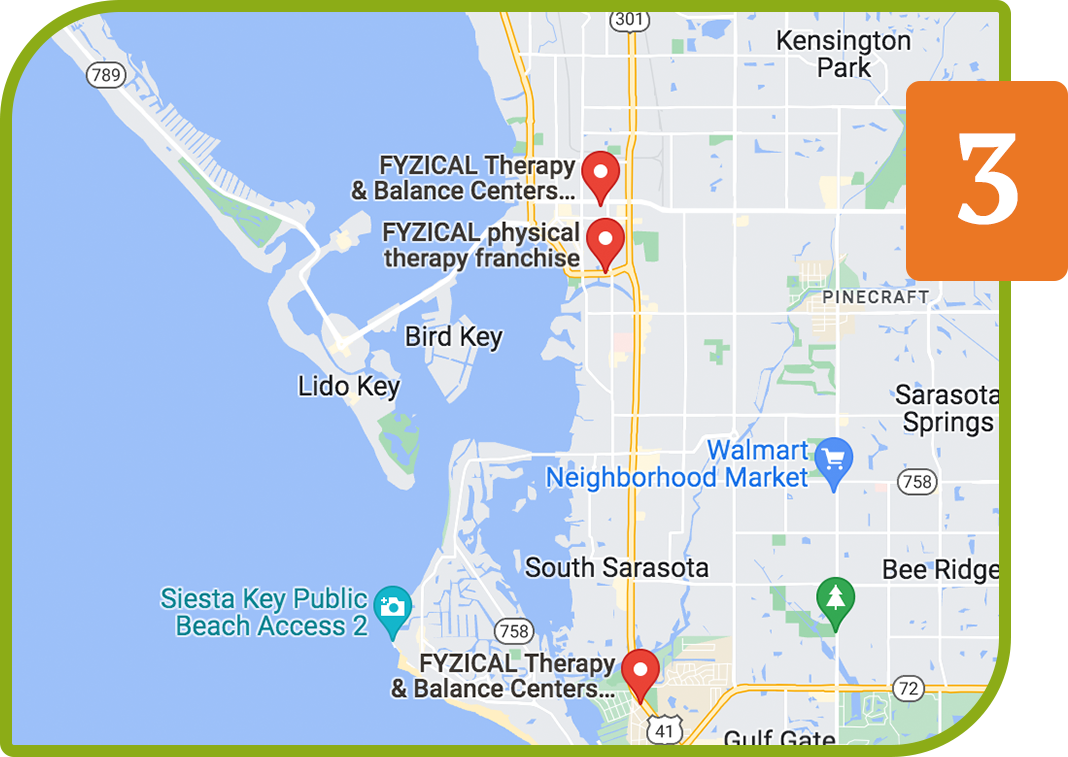 Step 3
Select your territory
In the territory selection process, youll review available territories within your desired region. Then, combining your own knowledge of the area with our data driven analysis, you'll select the ideal territory for developing your FYZICAL clinic location.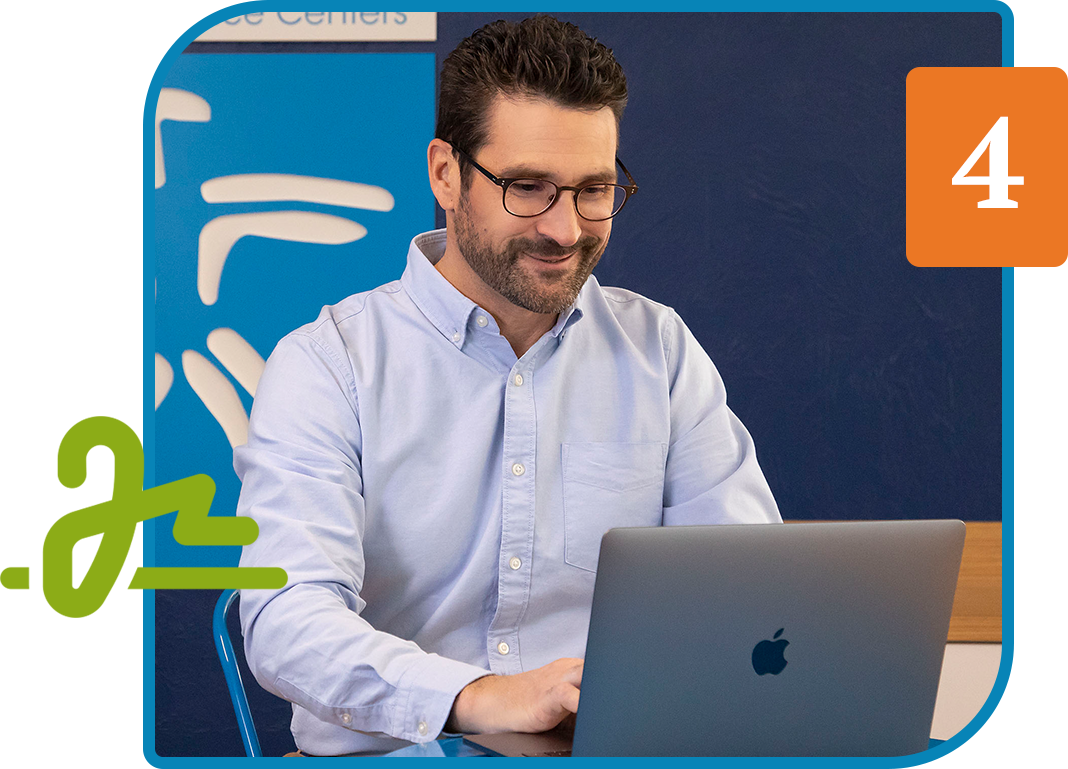 Step 4
FDD review & sign
By this time, you should be relatively sure that you're ready to open a FYZICAL franchise. You'll be presented with a copy of our franchise disclosure document (FDD) to review at your own pace. Take at least two weeks to look it over carefully – signing your franchise agreement will indicate that you've read and understand all of the terms outlined in the FDD. Franchise fees, royalties, and franchisee support are a few of the many topics the FDD covers, making it one of the most important documents you'll review throughout the franchising process.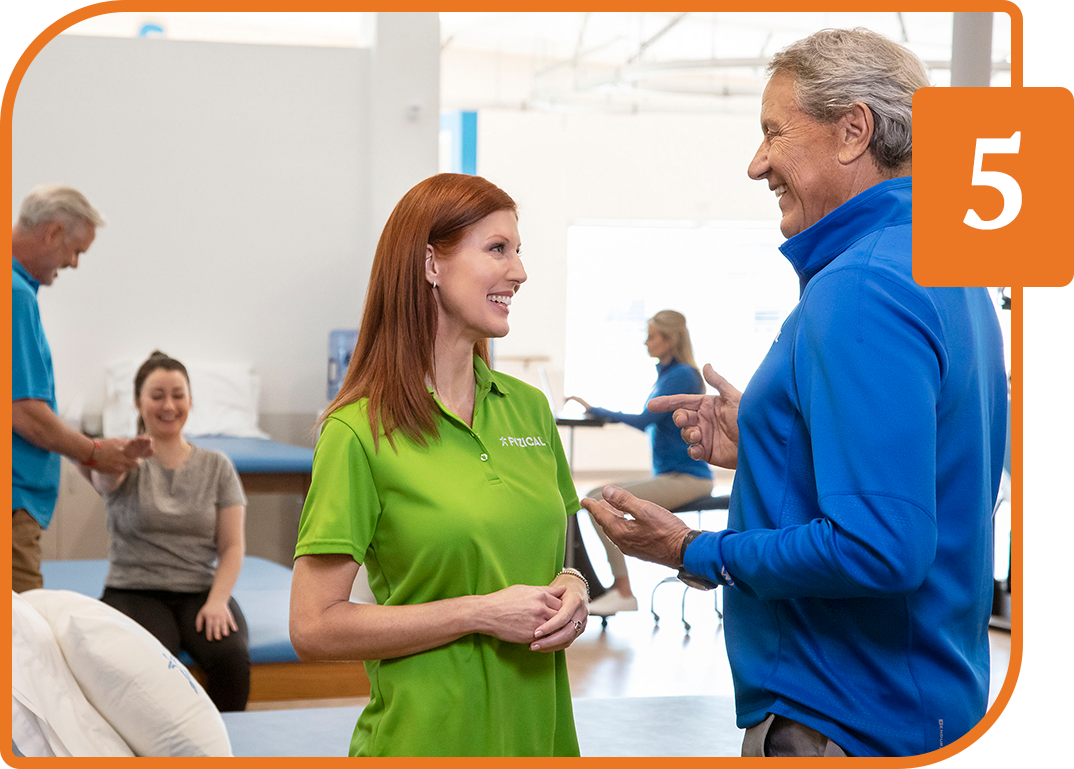 Step 5
Begin training
Once you've signed your franchise agreement, we can really get started on opening or converting your new FYZICAL franchise! You'll take part in comprehensive physical therapy franchise training and support programs to help you get off to a strong start. Online resources help you stay on track, and our team will work closely with you as you work to implement the FYZICAL model.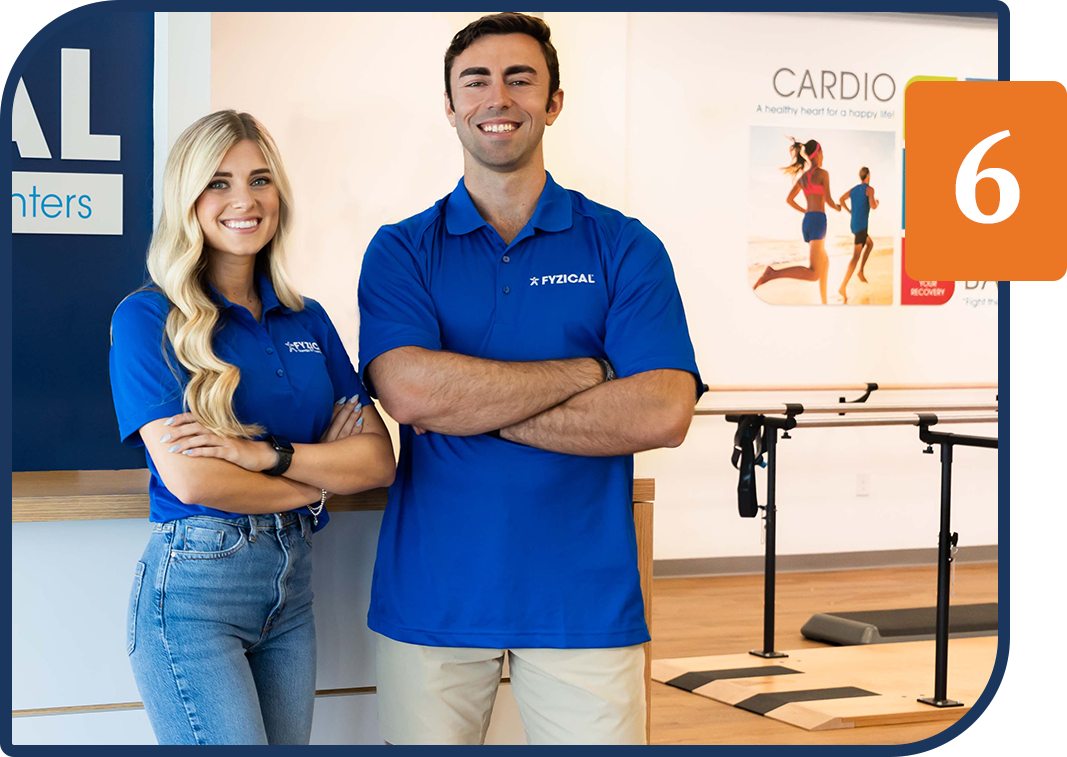 Step 6
Welcome to the FYZICAL family!
Love your business and love your life while moving closer to your goals as a member of the FYZICAL Family!
Ready to franchise with Fyzical?
We look forward to talking with you about your goals on a brief 15-minute call.