About FYZICAL Therapy Franchise
Love your business.
Love your life.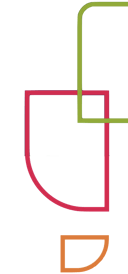 Our Mission
FYZICAL Therapy & Balance Centers offers an exciting franchise opportunity for entrepreneurs, physical therapists, and current physical therapy practice owners. Our clinics provide a wide range of services in high demand, from physical therapy to balance and vestibular retraining, audiology, and beyond. Every day, we empower private practice owners to take control of their business and their life through knowledge, relationships and support only available through FYZICAL. When you love your business, it's easy to love your life!
A new approach to the Physical Therapy business model
Our franchise model is transforming an industry dominated by hospitals and corporations. From all across the nation—in large cities, rural communities, and small towns—business owners with large, multi-clinic practices, solo practitioners, and startup practices are achieving their goals using FYZICAL's business model and proprietary Balance Paradigm.
We strongly believe in supporting private practice, because private practice is built to support patients through relationships and connection — the cornerstone of our company's culture. We believe in creating remarkable connections with our franchisees, our employees, and our patients. Large or small, every decision we make is an opportunity to enhance our clients' wellness and strengthen the bond we have with them.
FYZICAL franchisees enjoy the benefits of our coaching and strategy with unrestricted access to our key team players, some of the most brilliant minds in business and physical therapy. We work with you to create a plan and help you work through each phase to achieve your goals.
Creation of a comprehensive 5-year strategic plan

, including a budget for the year, during onboarding



Guidance

through our 16-Step Opening Process



Access to the FYZICAL 10 Point Management

System



Proprietary Business Intelligence

program for clinic management



Training and guidance

on the execution of our proprietary business management tools
Classroom training

for business management and clinical education



Strategies

for meeting growth goals



Recruitment training




Marketing Support



Ongoing training and professional development

and access to all materials through our learning management system — FYZICAL College
Meet our team
At FYZICAL, our team is YOUR team - and we are dedicated to seeing you accomplish your goals. As a member, you gain unrestricted access to the hundreds of years of business experience, proprietary knowledge, and real world experience this team brings to the table. Meet the team!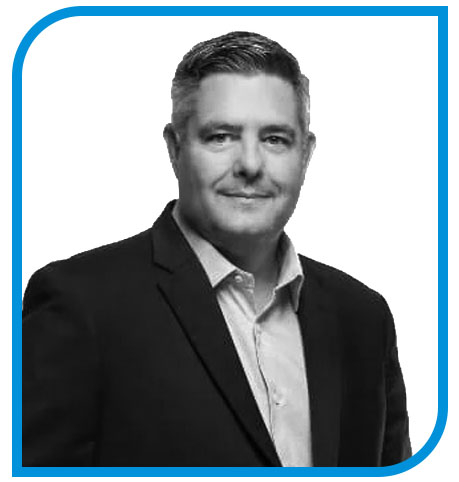 Brian Belmont
CHIEF EXECUTIVE OFFICER
Brian Belmont, with extensive experience in franchise development and wellness, joined FYZICAL as CEO in January 2018. Brian was previously the Executive Vice President of Franchise Operations and Development for Planet Fitness - The most successful fitness franchise in the world with 1700+ locations. His understanding of franchising, as both a multi-unit owner and a franchisor executive, bring exciting opportunities to independent business owners in the FYZICAL organization.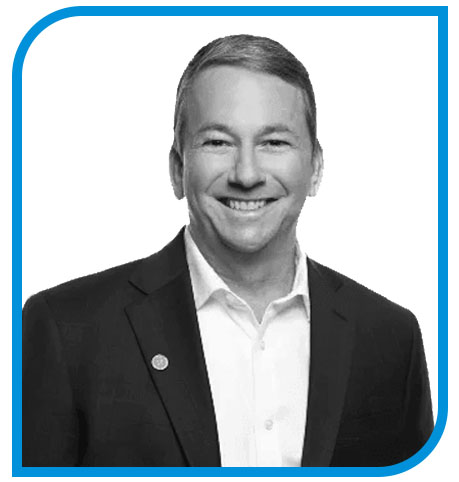 Rick Douglass, PT, DPT, OCS, FAAOMPT
PRESIDENT OF FRANCHISE OPERATIONS
Rick Douglass is passionate about learning and teaching and giving physical therapy patients access to the best care available. Having been a private practice owner for more than 13 years, Rick leads the FYZICAL Family by working alongside franchise owners training their teams in the strategies for operational and clinical excellence. The systems and processes Rick and his team have created allow FYZICAL franchise owners to achieve the levels of success they desire.
Rick has earned a Fellowship in the American Academy of Orthopedic Manual Physical Therapists. Clinically, he specializes in the evaluation and treatment of Orthopedic and Spine dysfunction.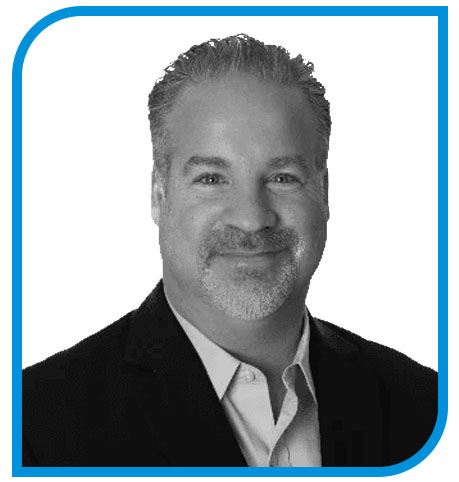 Brian Werner, PT, MPT
NATIONAL DIRECTOR OF BALANCE & VESTIBULAR PROGRAMS
Brian oversees the educational programs for FYZICAL, comprised of over 500 Physical Therapy, Audiology, and ENT centers. He graduated from Northern Arizona University in 1999 and opened the Balance Center of Las Vegas in 2001, followed by the opening of the Werner Institute of Balance and Dizziness in 2005. He has presented at national conferences and teaches continuing education courses in concussion, fall prevention, balance and vestibular rehabilitation. He has extensive experience in balance, vestibular, and fall prevention therapy and has seen over 45,000 patients in his career with balance and vestibular dysfunction.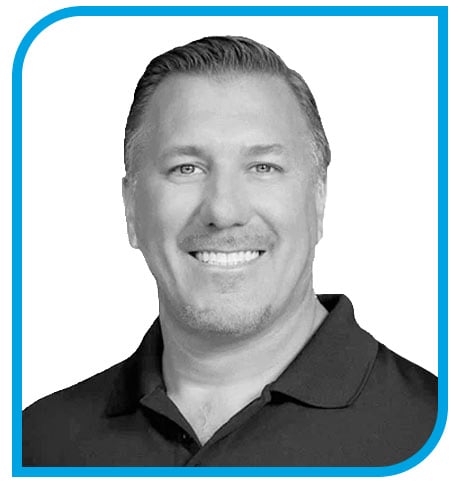 Scott Wendrych
CHIEF DEVELOPMENT OFFICER
Scott has been deeply involved in the franchise industry for the past 19 years, beginning his journey as a franchisee. His experience as a small business owner ignited his passion for franchising and served as a foundation for the tremendous success that has followed. Scott was instrumental in the growth of the Fitness Together franchise brand, which grew to more than 400 U.S. locations and expanded internationally. Scott led the launch of the Elements Massage franchise and served as the Chief Development Officer for WellBiz Brands Inc. until 2018.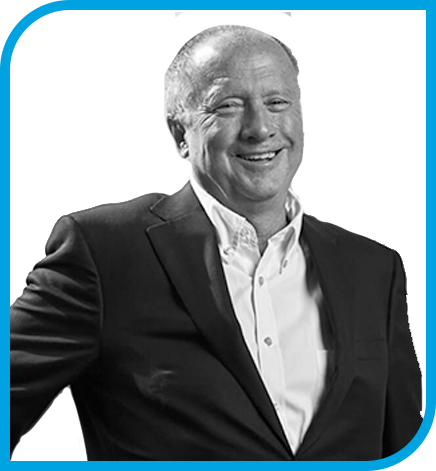 Jim Abrams
CHAIRMAN AND CO-FOUNDER
Proven industry disruptor and legendary innovator, Jim Abrams, founded FYZICAL in 2012, continuing his track record as a successful business mogul and problem solver. Abrams is well-known for entering industries in turmoil, identifying the challenges, understanding what consumers want, and developing a business model for the independent business owner that changes the profession for the better.
Annual Brand Triumph Event
"The Strong Survive, but the Courageous Triumph."
Our annual Brand Triumph event demonstrates how FYZICAL is creating remarkable connections in the physical therapy business. In this video, you'll see over 600 FYZICAL franchisees coming together to learn, collaborate and celebrate the triumphs of owners within our FYZICAL Family.
A Few Of Our Many Accolades Include:
Take The First Step Towards Franchising Today