WATCH NOW
Drive Significant Revenue with a Balance Center
Balance Therapy & Rehabilitation: An Ancillary Service for Otolaryngologists
HOSTED BY:
DR. CARL STEPHENSON, TUSCALOOSA ENT
DR. JAMES EDGAR SHOTTS, TUSCALOOSA ENT
DR. BILL MCFEELY, NORTH ALABAMA ENT ASSOCIATES, P.C.
CHRIS HINCKER, V.P. OF DEVELOPMENT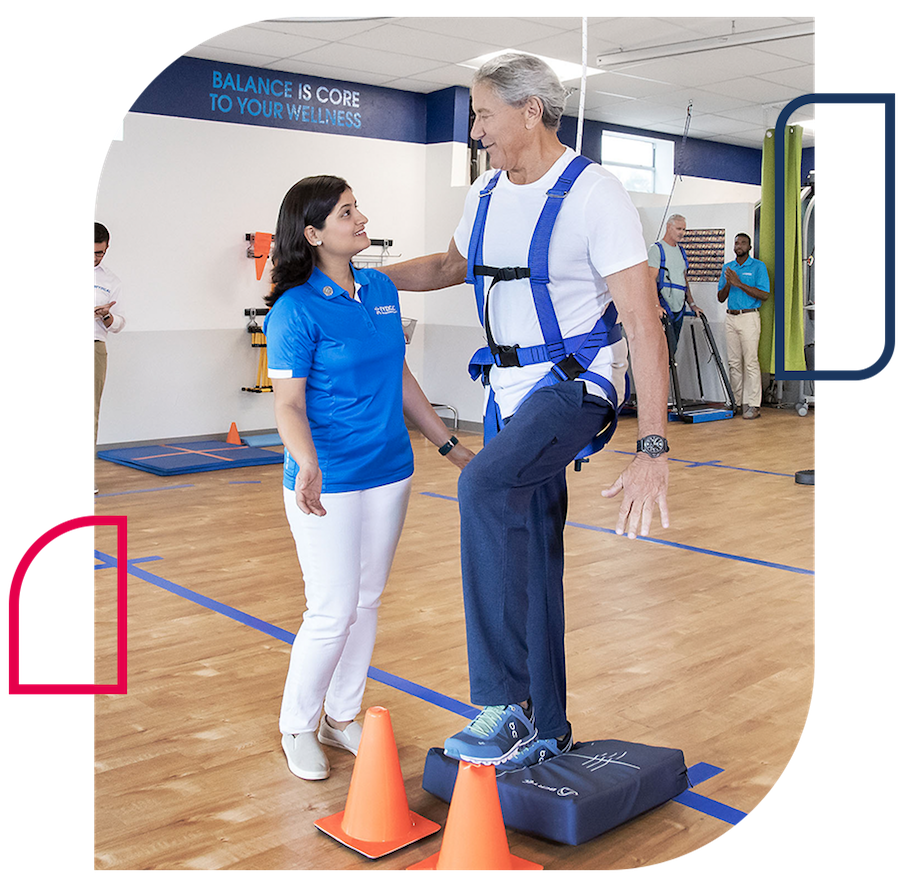 Build A Better Future
As an established otolaryngologist and private practice owner, you may be considering what the next steps are as you plan for both your own future and the future of your ENT practice. Ancillary services allow you to increase the revenue you bring into your business, diversify your service offerings and help more patients. Attend this webinar to learn how the FYZICAL add-on model for ENTs will help you to extend your career beyond surgery, leverage your existing employees to become significant revenue producers, and even drive participation in your other ancillaries.
WATCH THE 1 HOUR EVENT
Event Agenda
Chris Hincker, Vice President of Development, and the doctors of ENT Tuscaloosa and North Alabama ENT Associates, P.C.
The Opportunity in Balance
Fully understand how balance and vestibular therapy options can improve your bottom-line, market share, and patient outcomes. A full-service balance program that incorporates all aspects of rehabilitation and assessments with physical therapy, neurological rehabilitation, audiology, and occupational therapy.
Financial Growth:

Extending Their Careers
Dr. Stephenson, Dr. Shotts, and Dr. McFeely will share how they have incorporated FYZICAL into their ENT practices and discuss the financial growth since adding their centers in 2017.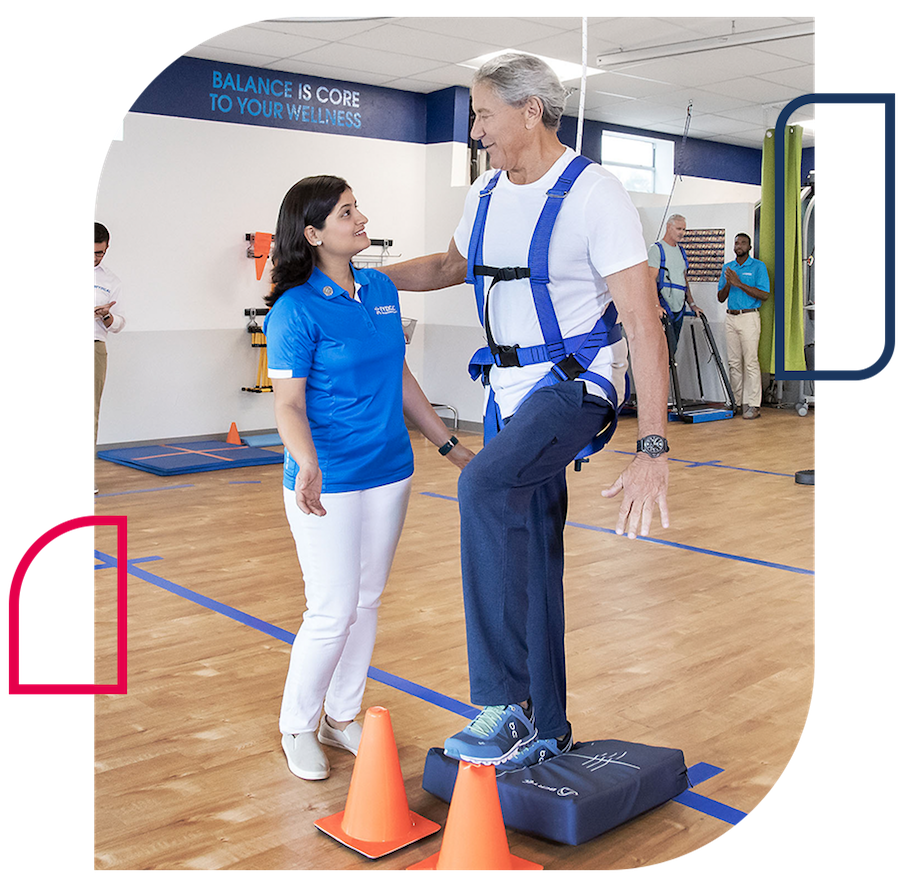 About Balance
Effectively Treat Dizzy Patients
"We finally have an effective therapeutic option for vestibular and non-vestibular patients (such as those at high risk for falling), that is both satisfying to the patient as well as rewarding professionally & financially to the physician. My partners and I have been able to tap into business expertise traditionally inaccessible in our profession. This alone will make a substantial impact on the profitability of our existing practice for years to come."

- Dr. Bill McFeely, North Alabama ENT Associates, P.C.
What Does This Webinar Cover?
Our proprietary FYZICAL Balance Paradigm uses your clinical diagnosis and applies a clinical treatment algorithm for each patient following Sensory Mismatch Theory to revolutionize the treatment of dizzy and balance patients.
Join this webinar to hear firsthand from fellow otolaryngologists who have implemented this ancillary service into their practice. This opportunity allows ENTs to diversify their practice, extend their career, and increase non-surgical options for patients who would otherwise be left without. We'll cover topics like:
Generate Significant Profit
In addition to added therapy revenue, your center can generate revenue in cash for services far beyond balance therapy and vestibular rehabilitation. Dr. Stephenson, Dr. McFeely, and Dr. Shotts will share how adding a Balance Center to their practices has even increased participation in their other ancillary services and decreased practice overhead through the integration of our business systems.
A Powerful Financial Model
The first ENT center to implement the FYZICAL Balance Center add-on model was able to reduce their practice overhead by 18% even before the balance center opened. Our company clinics operate at 21.1% - 23% adjusted EBITDA. By leveraging an existing patient base you eliminate the need for a marketing expense which could additionally increase your margins.
Increasing Practice Multiple
When a doctor wants to retire, often the revenue they generate leaves with them. The profit generated by a FYZICAL Balance Center remains with the business and may command a significant multiple upon exit. Additionally, this solution can grow new referral relationships that can't be found anywhere else - with successful outcomes you'll watch your ENT practice referrals increase as well.