WATCH NOW
Location Selection & Market Planning for Your Physical Therapy Practice
Make a plan to achieve success! Learn key strategies to identify the best location for a thriving physical therapy practice.
Presented By:
Peter Healey, VP of Account Management at Buxton
Scott Wendrych, CDO FYZICAL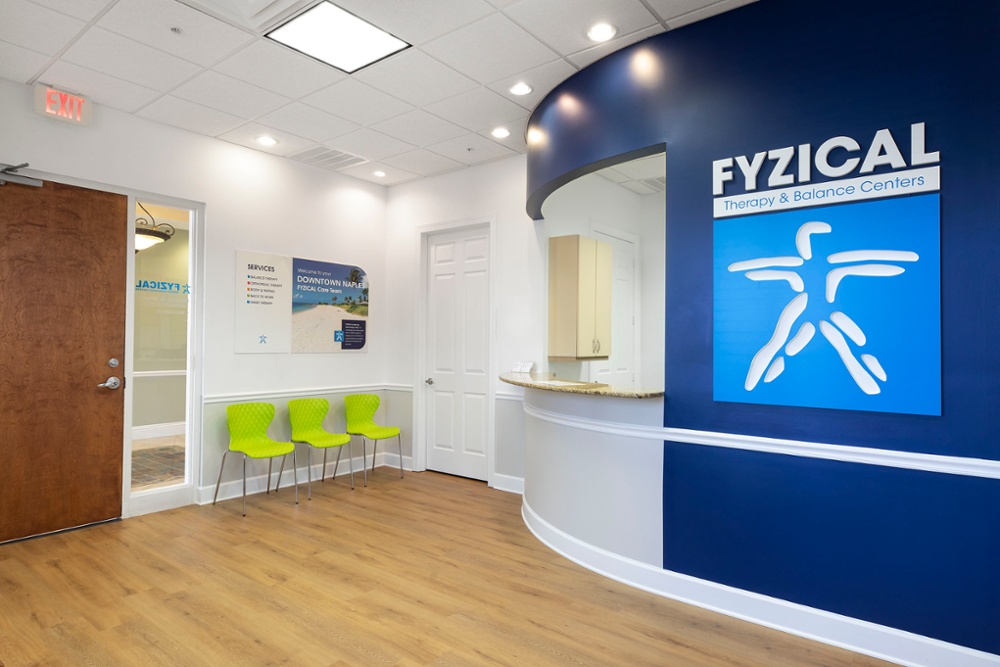 Location Selection is the Foundation for Success
Are you considering the medical franchise industry for your next investment? If so, you should know that there's room for growth in the physical therapy sector with FYZICAL Therapy & Balance Centers.

We are the #1 Physical Therapy Franchise rated by Entrepreneur Magazine and recently named Best Buy in Franchising by Franchise Times. We were also placed on the 2022 Franchise 500 list, ranking No. 1 in the Physical Therapy Category for the fifth consecutive year. We were named Franchise Business Review's 2021 Most Profitable Franchise and ranked #21 on FBR's Top 50: Enterprise List and within the Top Category for Health & Personal Services.

Additionally, FYZICAL achieved Entrepreneur's 2023 Franchise 500 list, ranking No. 1 in the Physical Therapy Category for the sixth consecutive year, and earned the No. 46 spot in the Overall Top 50 category for the Top Franchises of 2022.

I

f you're looking for business opportunities in the healthcare franchise space, here is your chance! Watch our instant 15-minute Investor Summit webinar to hear how you can get in on the ground floor of this revolutionary model with over 500 open locations!
WATCH THE 1 HOUR EVENT
Event Agenda
Introductions: Meet the Speakers
Meet our event panelists, Peter Healey, VP of Account Management at Buxton, and Scott Wendrych, CDO FYZICAL.
Tools and Technology: Scout and Buxton
Learn how to understand markets and their potential with this powerful visual mapping and reporting tool based on the analysis of hundreds of thousands of past physical therapy patients. Understand how this data ties into location selection strategy and even how it can help predict the strength of your market in five years!
Application: See it in Action
Participate in an interactive demo of FYZICAL's mapping technology. Analyze a market and identify a prime area for location development!
Other tools, technology, and methodologies FYZICAL leverages to help guide our franchisees through location selection and market planning for their physical therapy clinics.
This is where the real magic happens... the last 15 minutes are always dedicated to answering the questions submitted by you during our live event!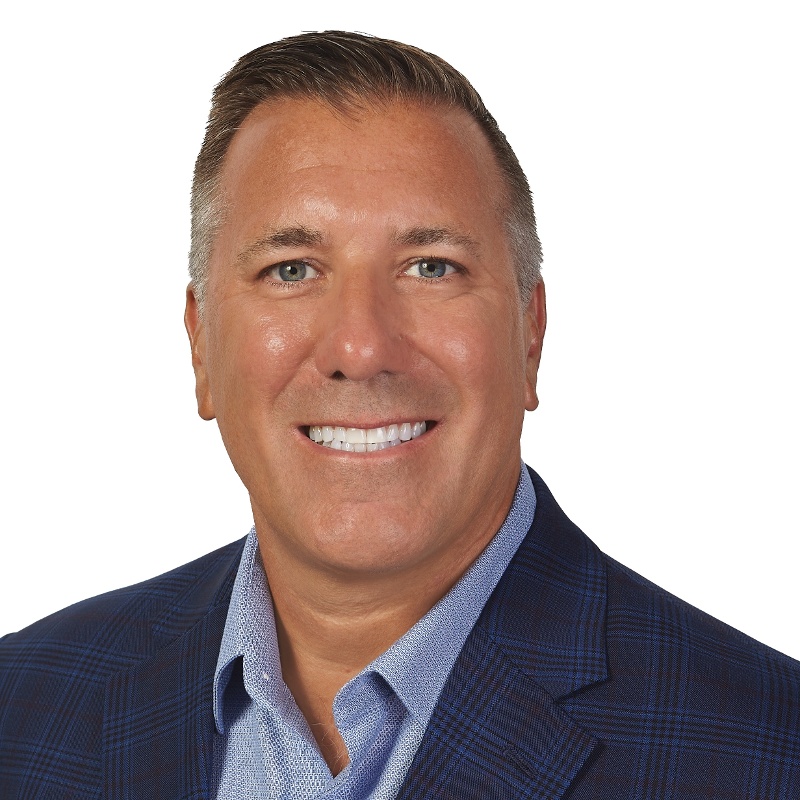 MEET THE SPEAKER
Scott Wendrych
Chief Development Officer
For the past 16 years, Scott has been deeply involved in the franchise industry, beginning his journey as a franchisee himself. The experience as a small business owner ignited his passion for franchising. Scott was instrumental in the growth of the Fitness Together franchise brand which grew to more than 400 U.S. locations and expanded internationally. Scott co-founded the launch of the Elements Massage franchise brand and also served as the Chief Development Officer for WellBiz Brands Inc. until 2018. Scott is now the Chief Development Officer at FYZICAL Therapy & Balance Centers since 2020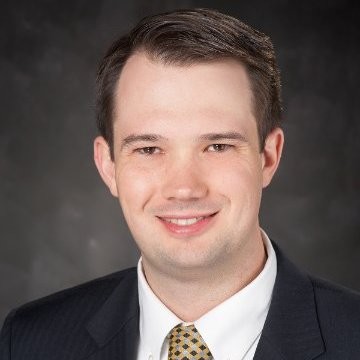 MEET THE SPEAKER
Peter Healey
Vice President of Account Management, Buxton
Peter Healey is a Vice President of Account Management at Buxton, where he builds strategic partnerships with high-profile healthcare, retail, fitness, and automotive clients. He advises clients on the best way to apply predictive consumer analytics to answer their unique business questions.

Peter brings account management experience from a variety of industries to Buxton, including e-commerce and logistics. He holds a BA in History and Political Science from Texas Christian University and MBA from the University of Texas at Arlington.

In addition to his professional work, Peter is actively involved with Aledo Independent School District, UTA's Masters of Science in Business Analytics Advisory Board, and the Neeley School of Business at TCU.
Webinar Topics
Do you want to understand the science behind selecting the ideal location for a physical therapy practice in your market? You'll need reliable data to help predict the future performance of your market and the business. Join Scott Wendrych, FYZICAL's Chief Development Officer, and Peter Healey, Vice President of Account Management at Buxton for an exciting panel discussion and live demonstration of the science behind market and location selection in the physical therapy industry. Leave with an understanding of what you need to know about your market before you select a location for your practice and how this methodology is already helping FYZICAL practice owners achieve ideal peak performance and diminish their competition!
Who makes up the market that you want to enter? If you're considering your own physical therapy practice, you'll want to know some key information before you decide where you put down roots: population, population segmentation (ex. of the people in your market, how many have the potential need for services you provide), current and projected demand for PT services in the area, competitor saturation & proximity
Location selection is one of the most crucial decisions you will face when opening your new physical therapy practice. You will want to consider many important factors such as accessibility, population demographics, location of competition and potential referral partners, market demand for your services, and whether that site has the ability to meet your current and future goals.
Buxton is consumer intelligence technology and one of the tools that FYZICAL owners can take advantage of when planning for their practice location(s). Peter Healey will perform a live demonstration, and we'll dive into a market and analyze its potential for a physical therapy business that wants to scale. Advantages of having access to this technology: understand your patients as consumers and find more just like them, grow faster and smarter than your competition, analytics tailored to the physical therapy industry, improved patient acquisition