INSTANT WATCH
Healthcare Franchising 101
If you're new to franchising and interested in opening a business in the healthcare industry as a clinical or non-clinical owner, you'll want to watch this webinar to learn about this recession-resistant sector and how to navigate ownership in the healthcare franchise industry.
Presented By:


Rick Douglass, President of Franchise Operations
Scott Wendrych, Chief Development Officer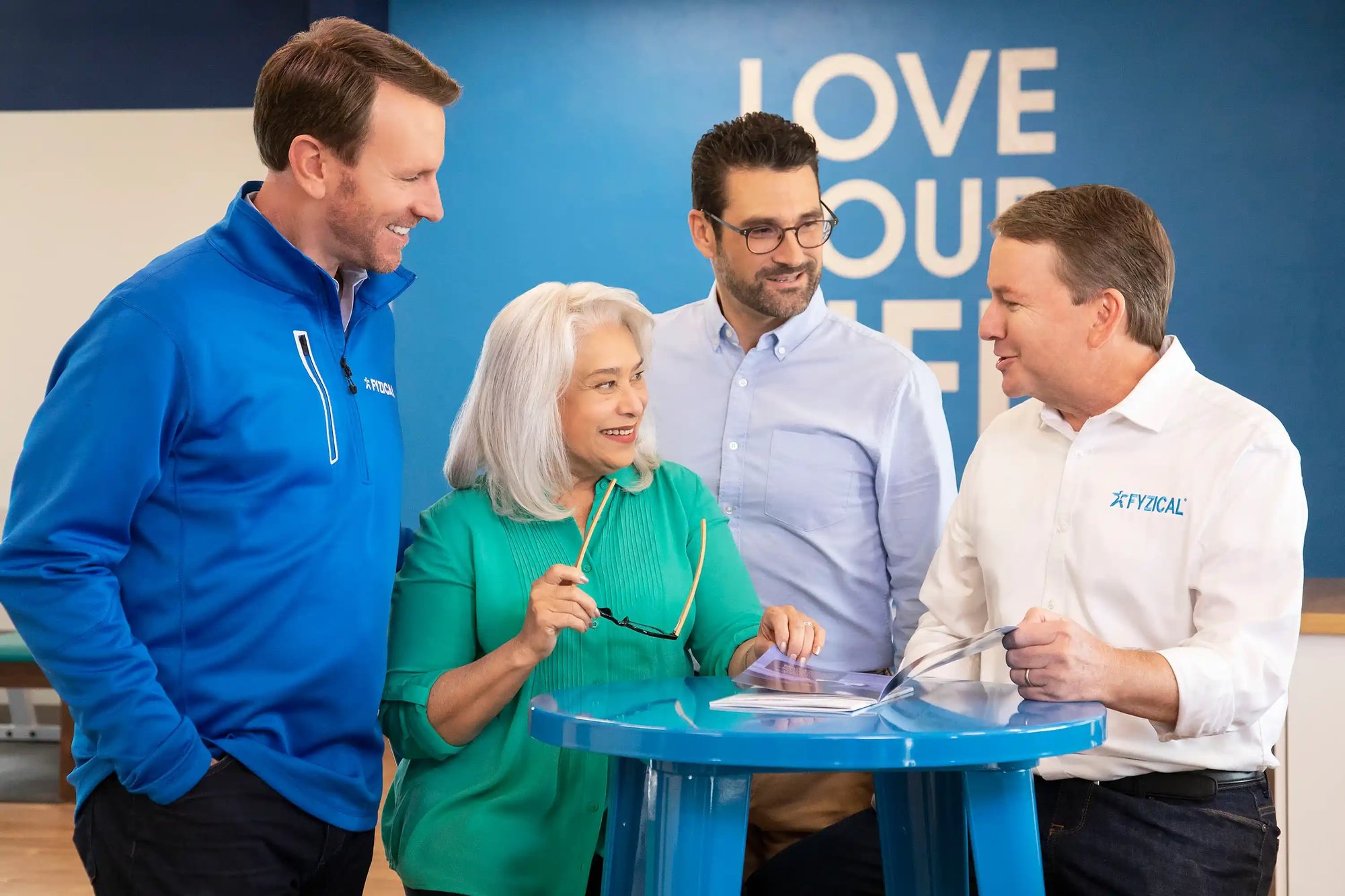 Is Franchising For Me?
Have you ever thought about opening a healthcare business? Whether you are a clinical professional or an entrepreneur, franchising gives you the tools and support to achieve success! In this webinar, we'll discuss the benefits of franchising versus starting a business from scratch. Learn how to take the guesswork out of starting and running a new business. Attend this webinar to learn all about franchising and how FYZICAL can give you proven strategies and tools to run a thriving, profitable physical therapy franchise, wherever you may be in the process!
WATCH THE 1 HOUR EVENT
Event Agenda
Introductions:




Meet the Speakers
Meet our event panelists, Rick Douglass, President of Franchise Operations, and Scott Wendrych, Chief Development Officer of FYZICAL
Franchising 101:




What is franchising? Do I need experience?
Franchising is a giant step for someone who doesn't understand how the process works. Our panelists will discuss the franchise industry as a whole and drill down on healthcare franchising and answer the most common healthcare franchising questions!
The FYZICAL Model:




Physical Therapy Franchising
Learn about the physical therapy industry, our unique and proprietary balance paradigm, the initial investment costs, and the timeline for clinic opening for one location and beyond!
This is where the real magic happens... the last 15 minutes are always dedicated to answering the questions submitted by you during our live event!
Webinar Topics
Leaders at FYZICAL will provide strategies and resources and answer any questions you have about being successful in the franchising industry. Join Rick Douglass, FYZICAL's President of Franchise Operations, and Scott Wendrych, FYZICAL's Chief Development Officer, for an exciting discussion on the business of franchising in the healthcare industry and how it can help you achieve financial freedom and success. Leave with an understanding of precisely what you need to know to become a franchisee and how the most successful brand in healthcare franchising is helping owners achieve financial success, even if you are new to franchising or don't have a background in physical therapy!
We'll cover questions like; How much does it cost to become a franchisee? What other costs and fees need to be considered? What if I'm not a doctor, can I still own a practice? Along with the main benefits of franchising, including: Low start-up costsFranchisor SupportBrand Awareness
FYZICAL's Proven Business Model
Wouldn't it be reassuring to have a proven business model and a solid support team of business and clinical experts to offer educational and operational support? Learn about FYZICAL's: proven business model, independence and flexibility for our owners, superior regional and corporate level support, ongoing clinical and operational training and education opportunities, multi-unit and master franchise opportunities
The 50.26 billion dollar physical therapy industry has shown steady growth since 2007, with a projected growth rate of 5.4% annually. Learn how FYZICAL's powerful brand creates less financial risk than an independent start-up. FYZICAL has a reputation for treatment excellence, and physicians trust our clinicians to deliver quality care to patients.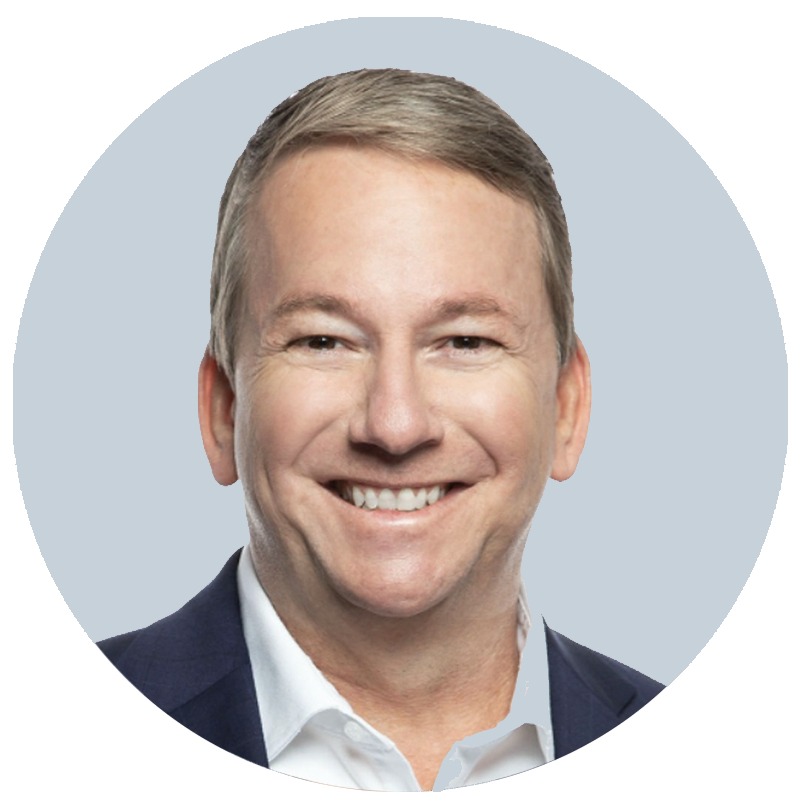 Rick Douglass, PT, DPT
President of Franchise Operations
Rick Douglass is passionate about learning and teaching and giving physical therapy patients access to the best care available. Having been a private practice owner for more than 13 years, Rick leads the FYZICAL Family by working alongside franchise owners training their teams in the strategies for operational and clinical excellence. The systems and processes Rick and his team have created allow FYZICAL franchise owners to achieve the levels of success they desire. Rick has earned a Fellowship in the American Academy of Orthopedic Manual Physical Therapists. Clinically, he specializes in the evaluation and treatment of Orthopedic and Spine dysfunction.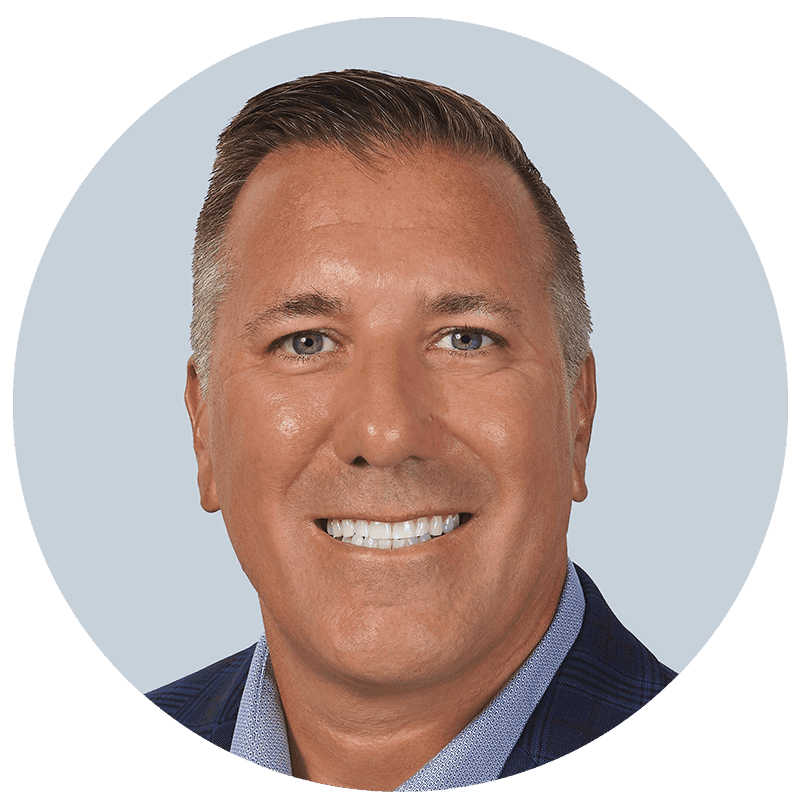 Scott Wendrych
Chief Development Officer
For the past 16 years, Scott has been deeply involved in the franchise industry, beginning his journey as a franchisee himself. The experience as a small business owner ignited his passion for franchising. Scott was instrumental in the growth of the Fitness Together franchise brand which grew to more than 400 U.S. locations and expanded internationally. Scott co-founded the launch of the Elements Massage franchise brand and also served as the Chief Development Officer for WellBiz Brands Inc. until 2018. Scott is now the Chief Development Officer at FYZICAL Therapy & Balance Centers since 2020.