Thursday, March 30 | 7:00pm EST
Master Franchise Opportunity
A Webinar Event for Entrepreneurs Who Want to
Learn About a Rare Opportunity in Franchising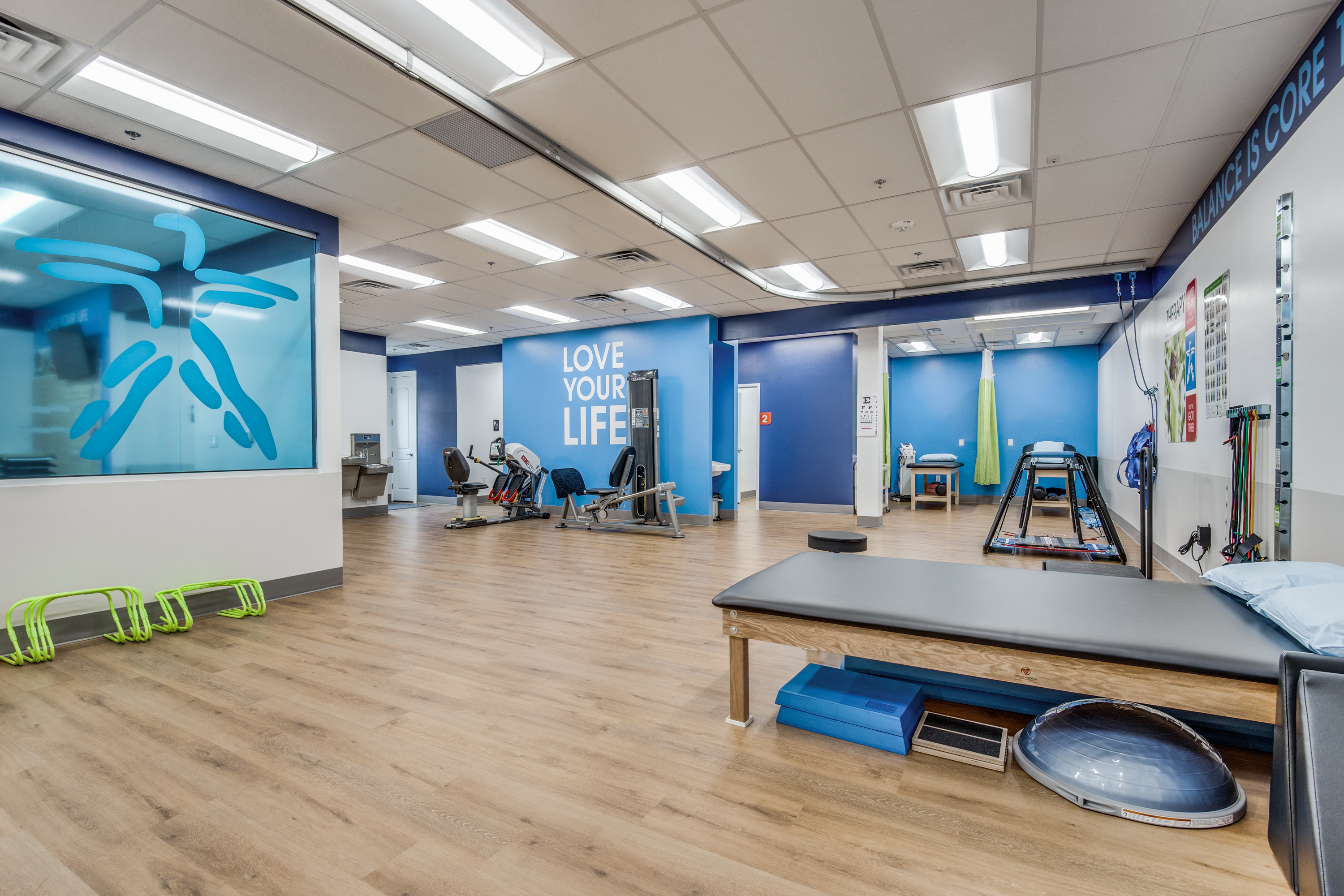 Learn about becoming a Master Franchisee
During this 30-minute webinar you'll learn everything you need to know about becoming a master franchisee with FYZICAL. Discover everything from the initial investment cost to understanding your role in developing your territory as a Master Franchisee - we'll cover it all and leave time at the end for your questions!
Webinar Topics:
FYZICAL & the Physical Therapy Industry
Available Master Franchisee Markets
Initial Investment Costs & Franchisee Expectations
What is a Master Franchise?
A master franchise is a rare opportunity to build a recurring revenue income stream by developing a larger territory through sub-franchising.
How Does it Work?
A master franchisee purchases a large geographic territory - typically 1M people or more, they then work with the franchisor (FYZICAL) to identify and sell franchises to other investors within their territory.
What Should I Expect?
Master franchisees receive a portion of the initial franchise fee paid by every new franchisee within their territory, as well as a portion of the ongoing royalty that is paid monthly by that franchisee.
Master Franchisee Benefits
Master earns 65% of territory fees from sub-franchised units
Right to develop all zip codes is included with Master territory purchase
70% discount from standard $1 rate
Master earns 35% of royalties from sub-franchised units
35% reduction in royalty for Master-owned units (6% to 3.9%)
Territory resale after development potentially yields higher profit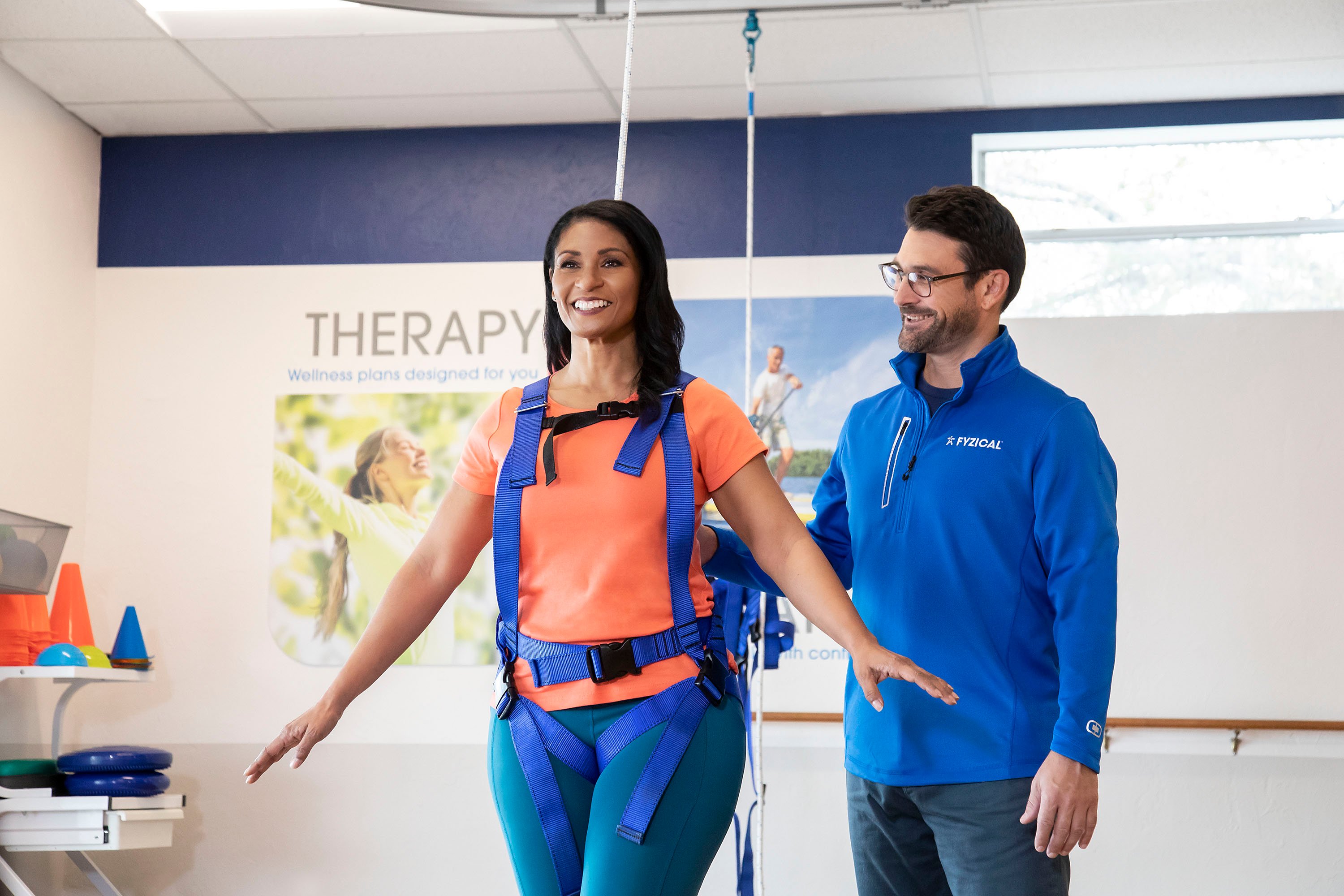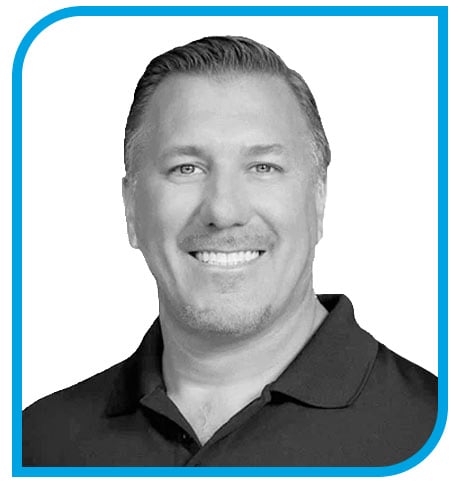 MEET THE SPEAKER
Scott Wendrych
Chief Development Officer
Scott has been deeply involved in the franchise industry for the past 19 years, beginning his journey as a franchisee. His experience as a small business owner ignited his passion for franchising and served as a foundation for the tremendous success that has followed. Scott was instrumental in the growth of the Fitness Together franchise brand, which grew to more than 400 U.S. locations and expanded internationally. Scott led the launch of the Elements Massage franchise and served as the Chief Development Officer for WellBiz Brands Inc. until 2018.
WATCH THE 30-MINUTE EVENT
Event Agenda
Understanding the physical therapy industry
The FYZICAL Balance Paradigm - a proprietary system
Master Franchisee Offering
Benefits, partnership expectations, financial data, support and training, available markets
We'll always leave time at the end to address your questions
Why FYZICAL?
FYZICAL Therapy & Balance Centers is uniquely positioned within the recession-resistant physical therapy industry and operates within several additional thriving industries. Our ancillary services include balance, audiology, and wellness - as steady growth is predicted well into the future, now is a great time to break into our industry!
The proprietary FYZICAL Balance Paradigm was originated by our experts at FYZICAL and uses industry-leading fall prevention solutions such as clinical diagnosis and applied sensory mismatch theory to become the leading differentiator in the market.
We help our partners work with a wide range of prospective customers including patients in need of general physical therapy, geriatrics, neurology, orthopedics, pediatrics, sports and rehabilitation, and beyond.
Our model is exceptionally flexible. Investors decide what type of clinic they'd like to open, which services are right for their community, and what their goals are for the future. FYZICAL provides them with many of the resources they'll need to meet these goals.