WATCH NOW
The Blueprint for Success: Building Your Healthcare Empire Through Franchising
Learn how one franchisee leveraged the FYZICAL Model to open 9 locations in just two years and recently opened his 19th location!
Presented By:
Bill Capraro, Area Representative FYZICAL Chicagoland
Scott Wendrych, Chief Development Officer
Webinar Topics
Join Scott Wendrych, FYZICAL Chief Development Officer, and Area Representative, Bill Capraro for a Q&A discussion about the growing demand in the physical therapy industry and why he chose the FYZICAL model to build his healthcare empire. Bill opened 9 FYZICAL locations in two years and recently opened his 19th location.
Outpatient physical therapy is a $50.26 Billion market supported by strong demand drivers which create sustainable, long-term industry expansion. Attend this webinar if you want to learn how Bill Capraro has leveraged the industry demand and its large investment potential. We'll be covering:
127 million americans (1 in 2 adults) are affected by a musculoskeletal condition that can be improved by physical therapy, and with increasing demand for non-opioid alternatives combined with the aging U.S. population (10,000 Americans turn 65 every day), demand continues to increase for physical therapy. This highly fragmented market spells opportunity for savvy investor partners who want to meet the needs of their community and grow their personal portfolios. An investment you can feel good about.
Large Investment Potential
The physical therapy industry has massive fragmentation, the largest players combined make up less than 21% of the total market share - even the big players don't dominate the space. Combine this opportunity with the franchise business blueprint that FYZICAL provides and the investment potential becomes extremely attractive! Hear first hand from Bill why he chose FYZICAL above other investment opportunities and his thoughts on the potential for building wealth and making a difference in your community.
According to Bill, "With FYZICAL's vital statistics, 10-point management system, and the pillars for success systems - I realized that someone had given me a blueprint for success in the medical space." FYZICAL has the key components to drive success. No medical experience is required, we help our partners navigate success in this industry. Our proprietary balance paradigm and vestibular rehabilitation programs offer clinic owners a significant advantage over other private practices, and our operations team is comprised of some of the top physical therapists in the industry.
WATCH THE 1 HOUR EVENT
Event Agenda
Introductions:




Meet the Speakers
Meet your host, Scott Wendrych, FYZICAL's Chief Development Officer and Area Representative, Bill Capraro, Master Franchisee with 9 open locations, and fifteen more planned for development.
Identifying Opportunity:




Bill's Story
Hear why successful investor Bill Capraro chose FYZICAL to break into the medical space and how he identified the PT industry as one to watch for growth and development.
Bill will detail his approach to territory development and how he has managed and nurtured his area's rapid growth over the last two years. Hear how COVID impacted his development schedule, and what his plans are to further develop the Chicagoland market over the next several years.
What does it take to own a FYZICAL franchise? Scott Wendrych will lay out what we look for in a potential partner, the investment required to open a single or multiple clinics. Find out if this opportunity is right for you.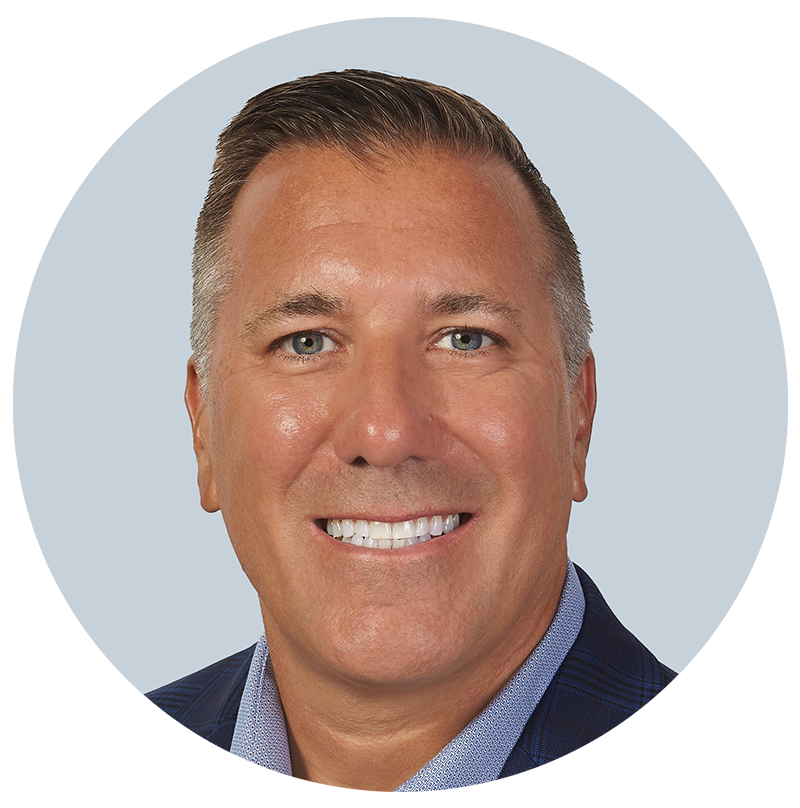 Scott Wendrych
Chief Development Officer
For the past 16 years, Scott has been deeply involved in the franchise industry, beginning his journey as a franchisee himself. The experience as a small business owner ignited his passion for franchising. Scott was instrumental in the growth of the Fitness Together franchise brand which grew to more than 400 U.S. locations and expanded internationally. Scott co-founded the launch of the Elements Massage franchise brand and also served as the Chief Development Officer for WellBiz Brands Inc. until 2018. Scott is now the Chief Development Officer at FYZICAL Therapy & Balance Centers since 2020.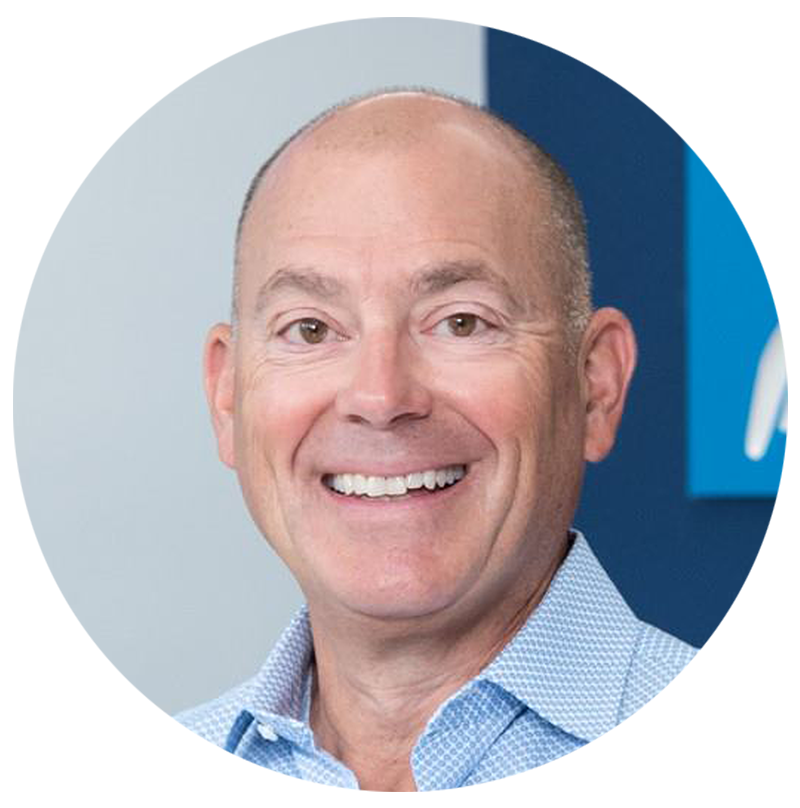 Bill Capraro
FYZICAL Chicagoland Area Representative
Bill Capraro is the CEO of Cap Capital, Inc., private equity firm and Founder and past CEO of CIMCO Communications, the largest privately held communications company in the Midwest. He is a FYZICAL Area Representative with nine open locations and 15 more planned. Bill is a founding member of the Association of Communications Enterprises (ASCENT), now known as COMPTEL. Bill serves on the Board of Directors for COMPTEL and the Prader-Willi Syndrome Association, the Board of Advisors for 180 Consulting and Staffing, and is a member of the World President's Organization (WPO) Chicago chapter. He is a graduate of St. Mary's University and Northwestern University's Kellogg Graduate Management Institute
WATCH NOW
Register for Our Instant Webinar
Whether you are familiar with franchising, or new to the industry - come learn about the franchise opportunity in the booming healthcare industry with FYZICAL Therapy & Balance Centers!
Complete the form and you'll be immediately redirected to the instant webinar.