Franchising Process
Are You Interested in Selling Your Practice?
At some point, every business owner decides it's time to sell their business to pursue other interests or retirement. Here at FYZICAL, we've established a Resale Program to help you wherever you are in the process.
A confidential program between only you and FYZICAL, our team of experts can help you find potential clients looking to purchase a FYZICAL clinic.
Here's how it works:
Submit information
Complete confidentiality
Our team finds a buyer and coordinates the sale
Wait for our team to be in touch!
If you think you may be interested in capitalizing on this opportunity, follow these steps to see if selling your practice is right for you!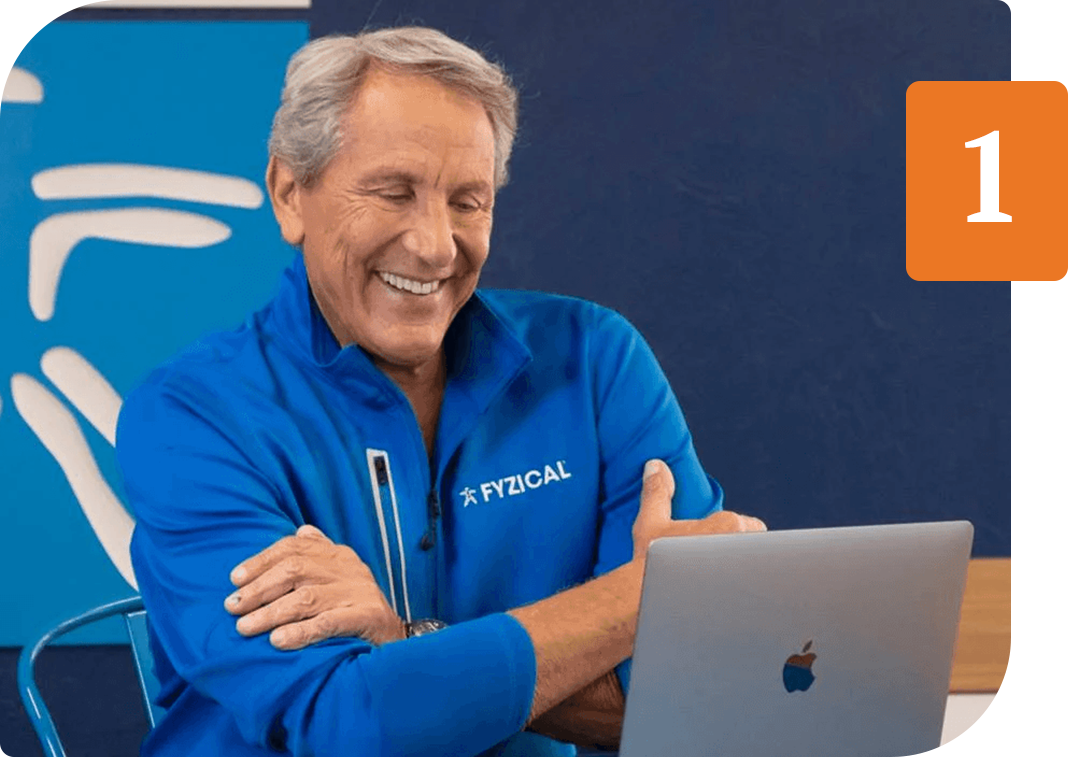 Step 1
Fill Out This Form
If you're thinking about selling, let's get in touch! The process may feel complex, but we simplify things by handling all the details. The first step is to click on the button below and fill out the attached form indicating your intention to sell. We'll enter this confidential information - not shared with anyone in your clinic - into our internal database. This is a private, internal way to let us know you may be interested in selling your clinic.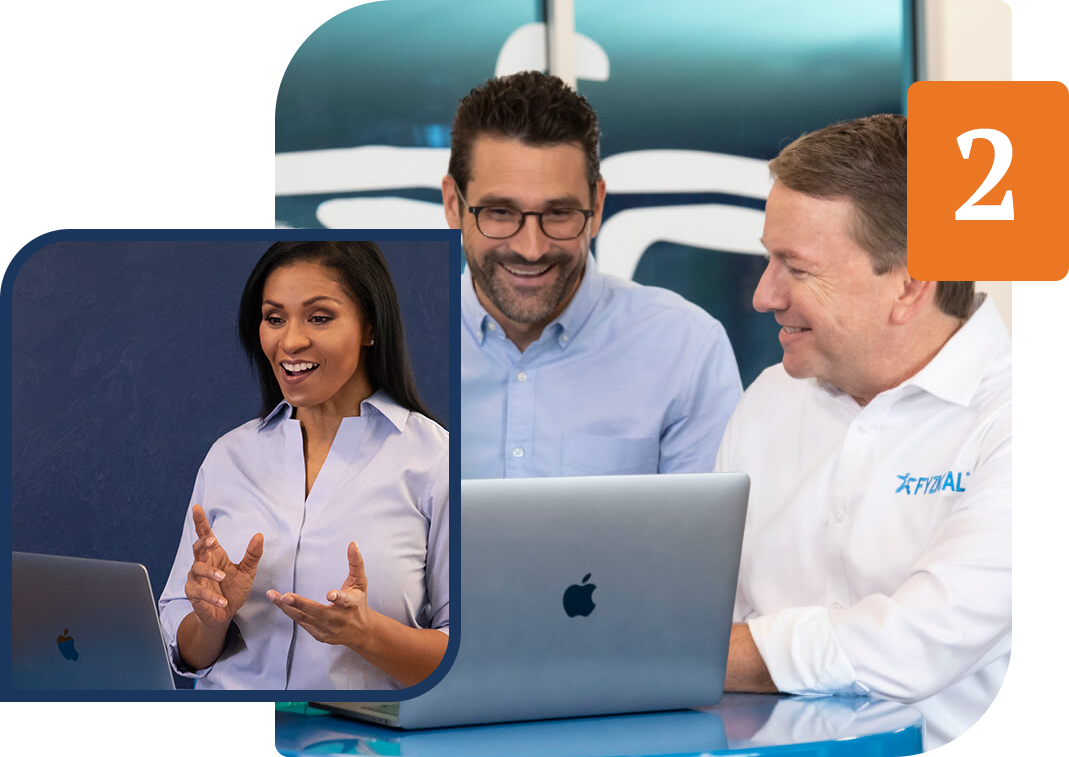 Step 2
Wait For the Survey
After you've submitted your information, keep an eye on your e-mail. FYZICAL will be sending you a survey to collect further information. Our internal sales team will confidentially handle all aspects of finding and vetting a potential buyer for your clinic.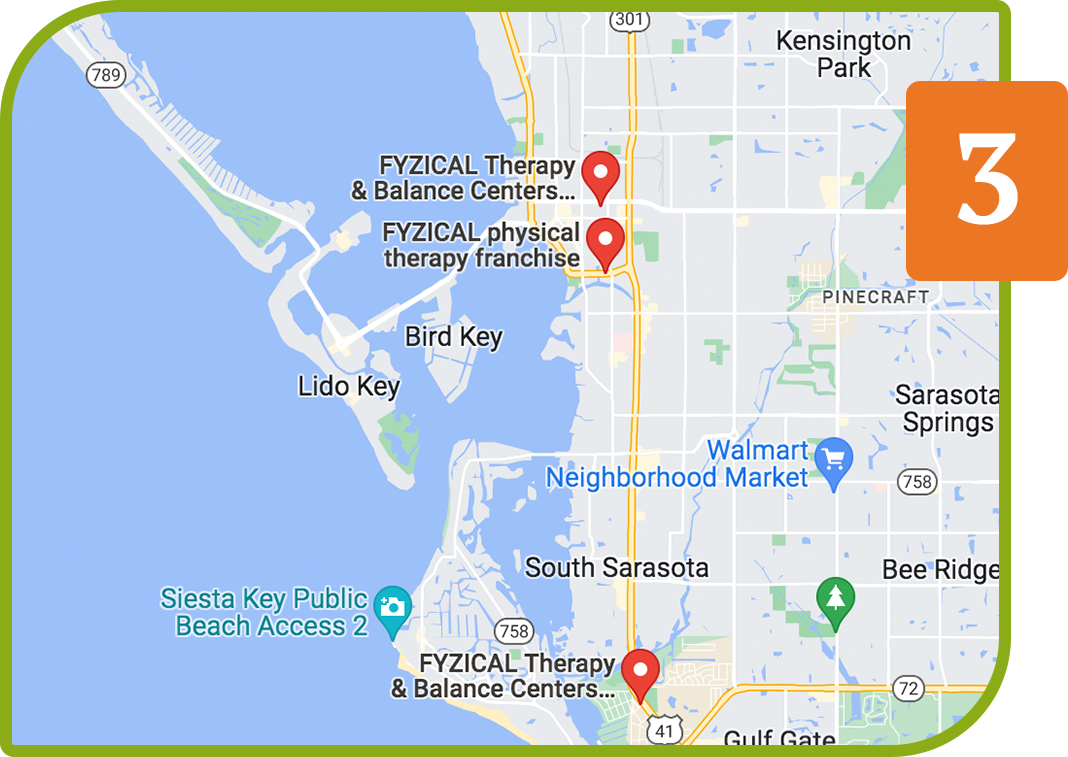 Step 3
Upload Your Documents
Once your survey is complete, upload and submit the requested documents below. Our sales team takes it from there! We'll coordinate collecting any further documentation or information needed, and we'll keep you informed every step of the way.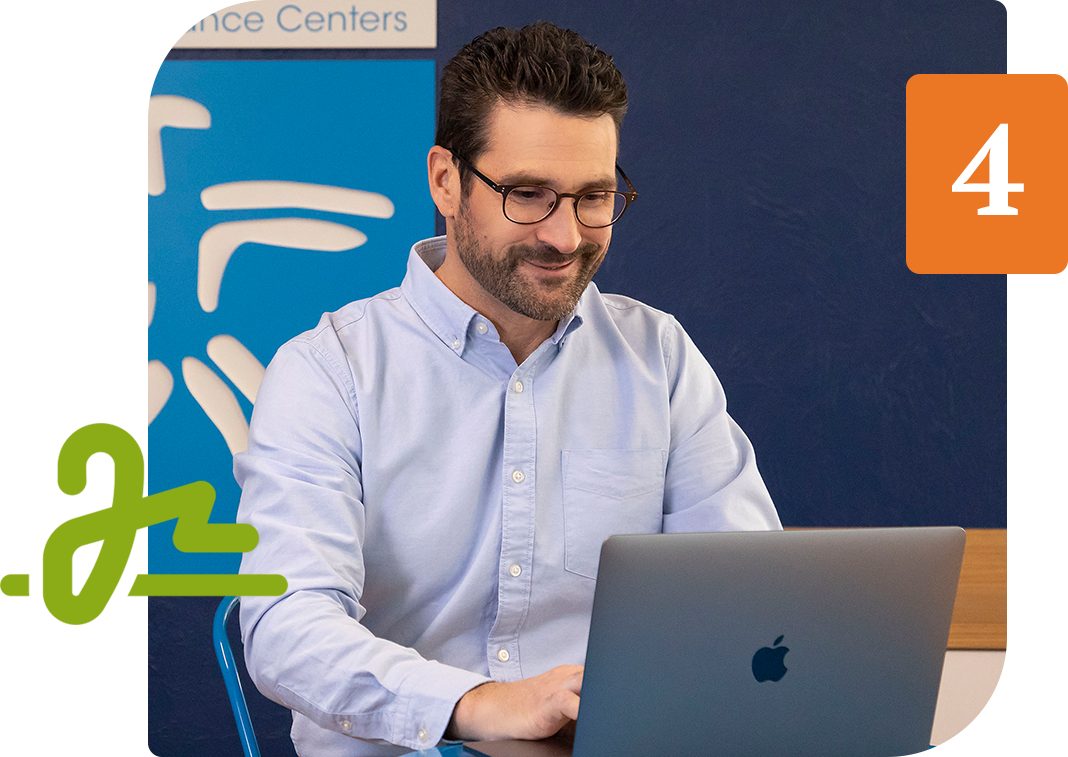 Step 4
We'll Be in Touch
This is where we'll review your paperwork and documentation. We receive hundreds of inquiries each year, and many of these people are interested in existing clinics for purchase. You can reach out to us if you have any questions, and we'll be in touch if we need further information.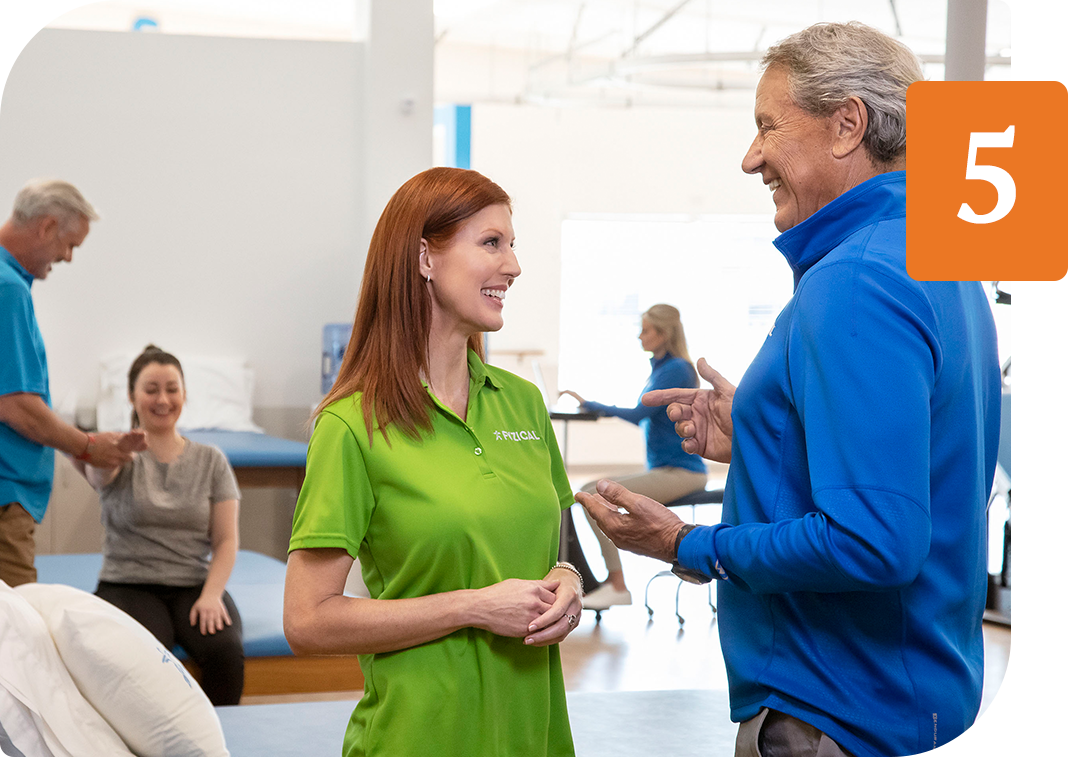 Step 5
Download Our Guide
In the meantime, you can download our guide for more information on selling your physical therapy practice: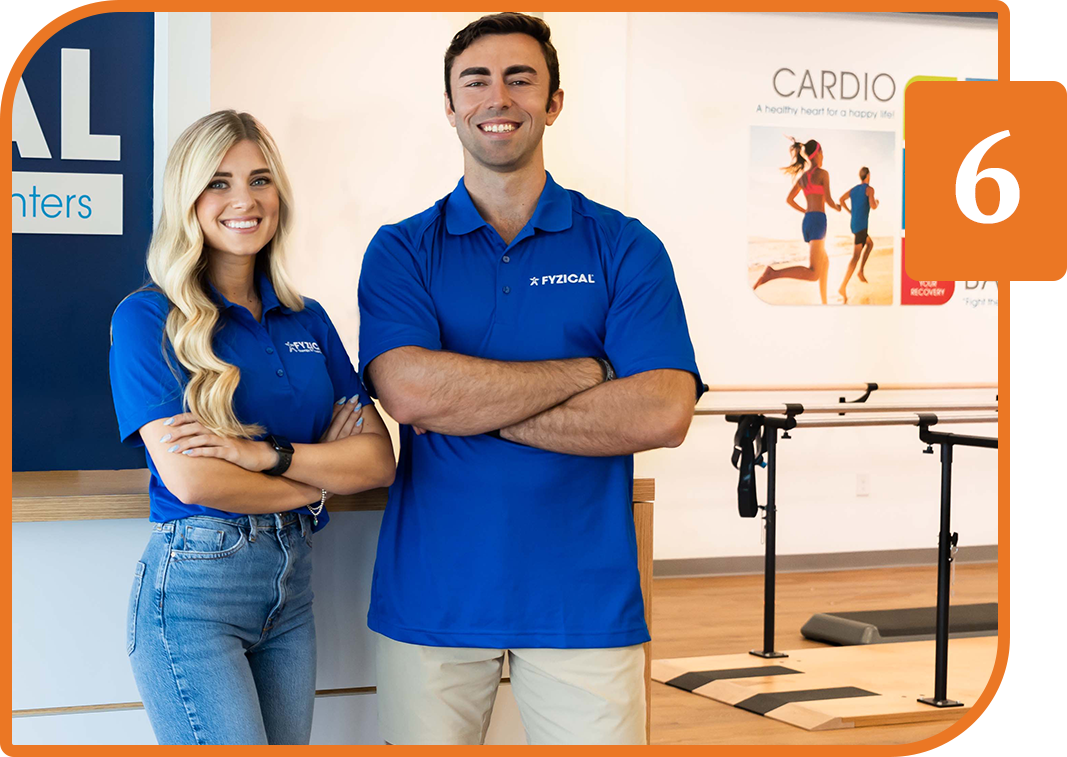 Step 6
Consider Building a Territory
Selling your practice doesn't mean you need to leave a career in physical therapy. There are additional opportunities to grow with FYZICAL as an Area Representative. If you're interested in building a territory, consider watching this webinar:
The Blueprint for Success: Building Your Healthcare Empire Through Franchising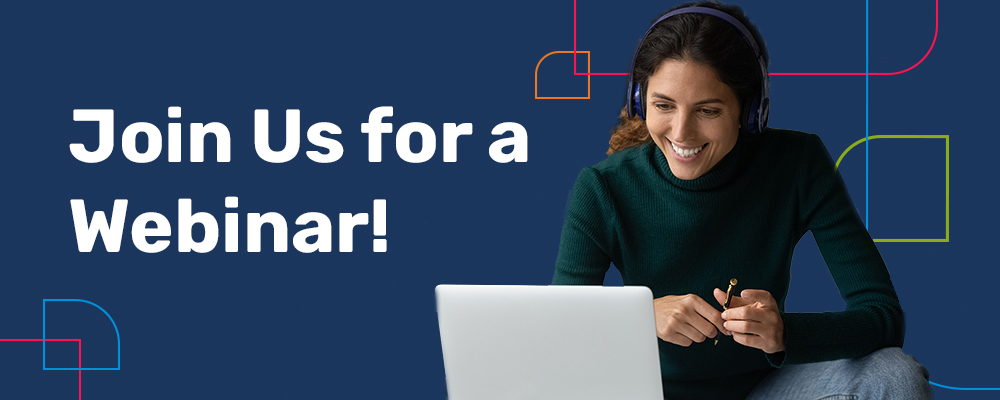 Ready to franchise with Fyzical?
We look forward to talking with you about your goals on a brief 15-minute call.